Recent Blogs
---
Please select a topical blog category from the drop down list below or we welcome you to read some of our most recent blogs below as well.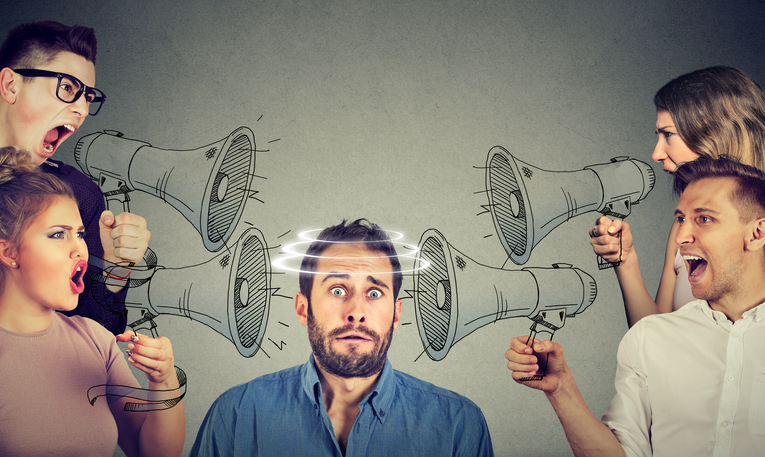 By Jean Johnson As an American and figuratively speaking, do you feel like you are a member of a dysfunctional family—that your dad and mom argue ince …

Guest Blog: By C. Anderson DNA can be a bit of a faddish buzzword these days. What is the DNA of your group? Your organization? Though perhaps t …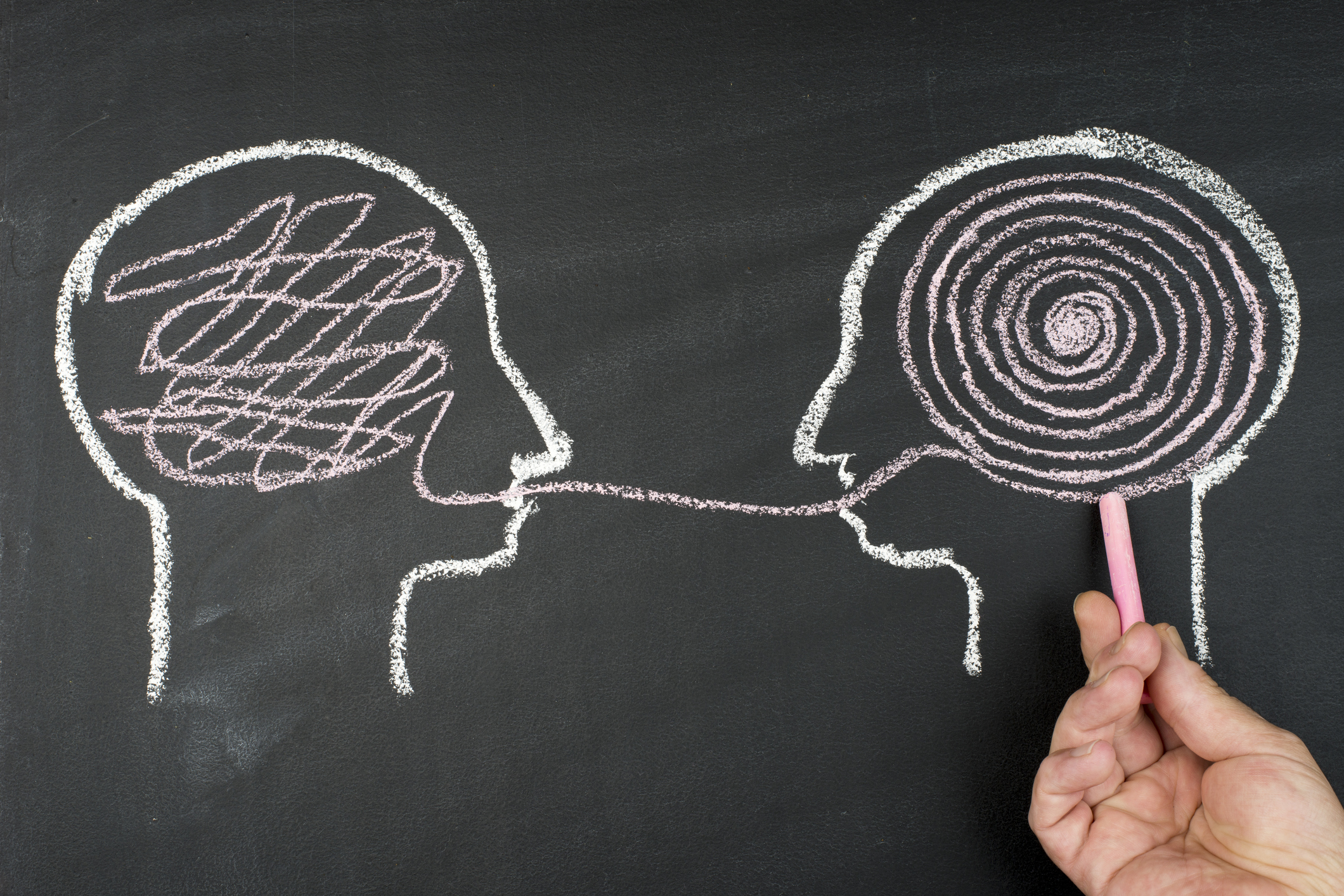 By Jean Johnson I sat around a table with those who were determining my fate as a vocational missionary to Cambodia. They were interviewing me based o …
By Jean Johnson Learn the language people argue in! This was my response to the question: "If people speak two or three languages, which language woul …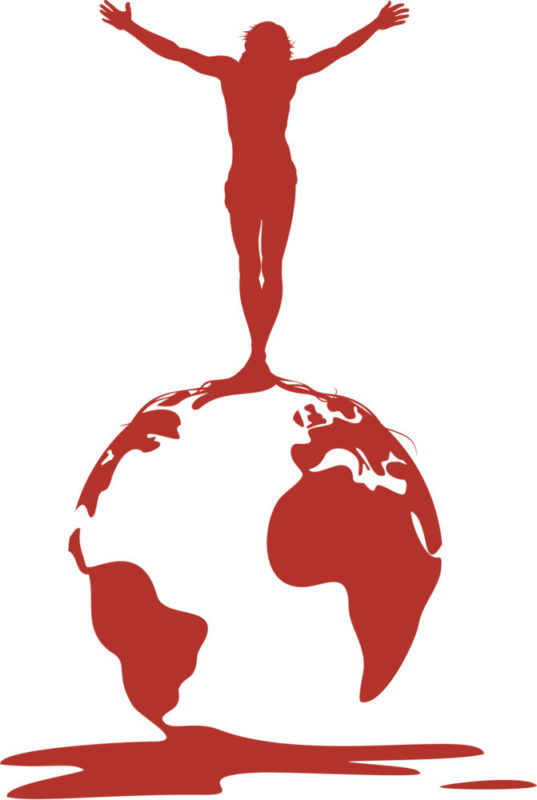 By Jean Johnson Jesus bled red. Jesus bled red for every color. Jesus bled red for the Jew, for the Burmese, for the Ethiopian, for the man, and for t …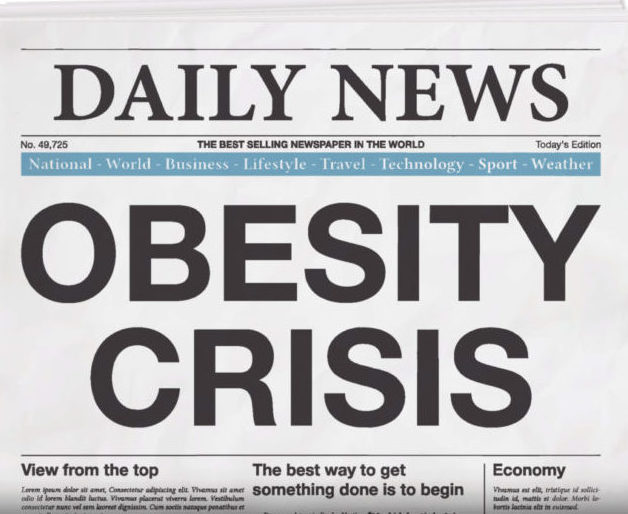 By Jean Johnson What happens when we store up rich spiritual food and keep it all to ourselves? How does God move us out of our comfort zones?