Keep dignity and sustainability at the center of your mission work

We provide missionaries with the coaching, training, and practical tools needed to multiply disciples organically among their host communities—utilizing biblical, reproducible models.

Reduce unhealthy dependency
Even best intentions often result in unhealthy dependency
As missionaries ourselves, we know how important, nuanced, and difficult your work can be. The ultimate goal is inspiring local disciples to multiply organically, but it's so easy to unwittingly export a Westernized version of Christianity that neither preserves the beauty of their own culture nor reflects the biblical model. We help you avoid these common pitfalls of missionary service that erect barriers to reaching the unreached.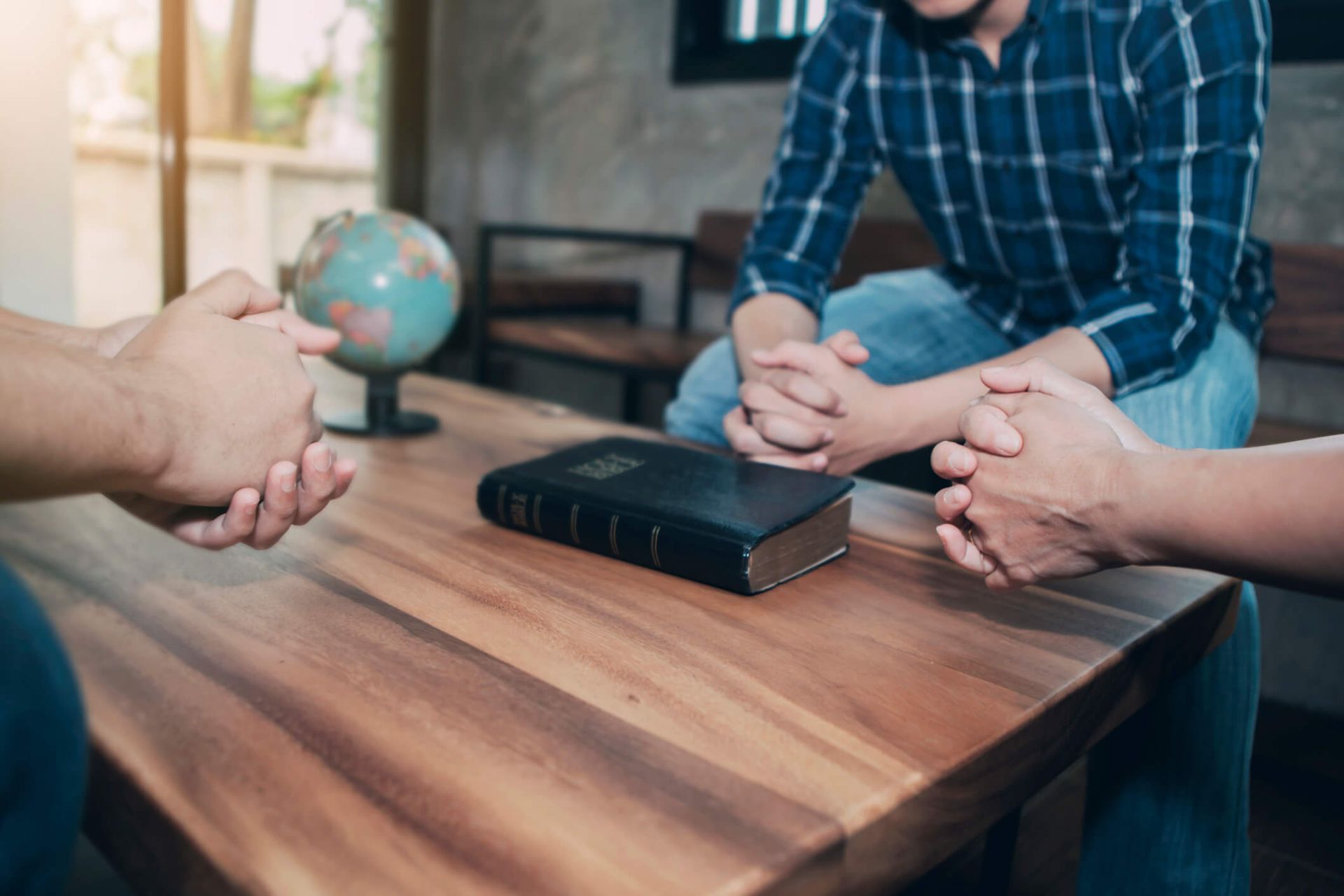 I want mission coaching and training.
We coach and train mission workers serving across the globe.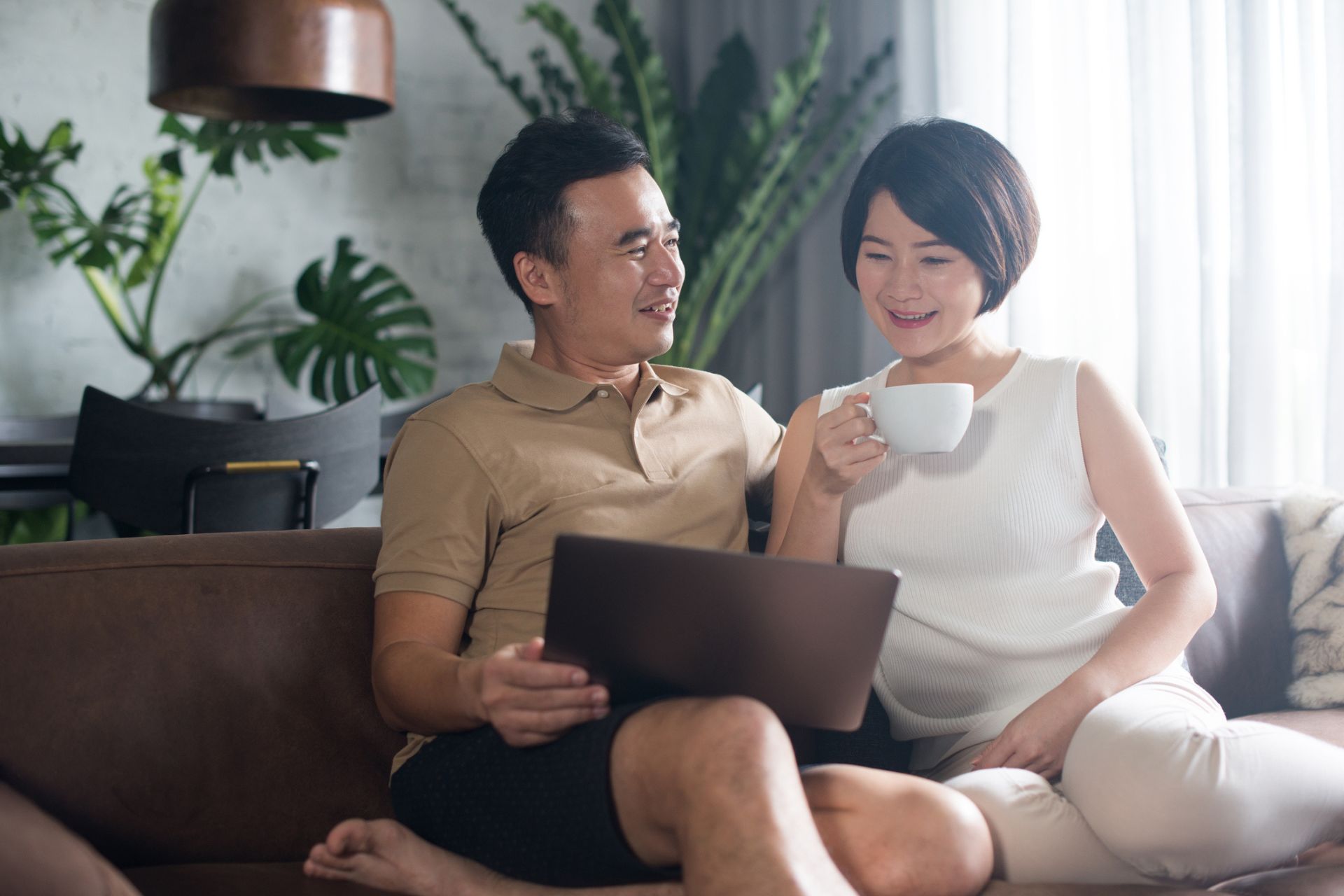 I want to support this ministry.
Our funding community doesn't just give money. They're strategic partners who invest in our shared mission.
The name of our organization paints a picture of what global missions can stand for, aim for, and produce. Much like David opted to use his slingshot and five smooth stones over Saul's bulky armor in his battle against Goliath, we train and coach mission workers to encourage indigenous people (the Davids) around the globe to use their own "five stones" to thrive and multiply, such as their own local vision, expressions, resources, interdependence, and reproducibility.
How we help you keep dignity and sustainability at the center of your mission work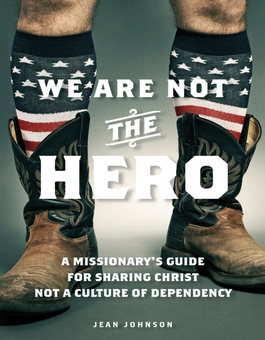 We Are Not The Hero Book
Our Executive Director, Jean Johnson, shares her experience in missions as a motivation for Western Mission Workers to share Christ without creating a culture of unhealthy dependency.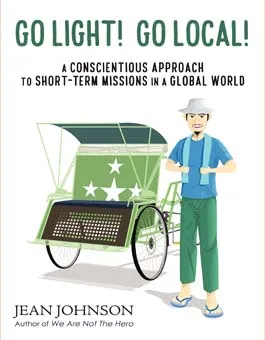 Go Light! Go Local! Workbook
Receive the guide you need to build a conscientious approach to short-term missions in our global world.
This organization has changed my life, approach, and impacts
"Five Stones Global's competent and passionate coaching and training have helped me stay in my country of service and have revolutionized my approach. Their tried-and-true biblical wisdom has helped me to avoid invisible landmines—to evade wasteful (dare I say destructive?) years of fruitless labor. Also, their signature book, We Are Not The Hero has released me of the desire to be the hero and has allowed me to lead from low places. This book has saved my missions life!"
~ Michael, S. E. Asia
1) Schedule a discovery call
Meet our team to explore how we might be able to serve you in your Great Commission aims and efforts.
2) Receive practical coaching and training
Learn tried and true principles and practices from experienced mission workers to infuse dignity, sustainability, and multiplication into your cross-cultural Gospel efforts.
3) Produce long-term impact
Feel equipped to avoid importing our western understanding of Jesus and the Church and instead carry out the Great Commission in biblically-mandated, culturally-relevant, and reproducible ways.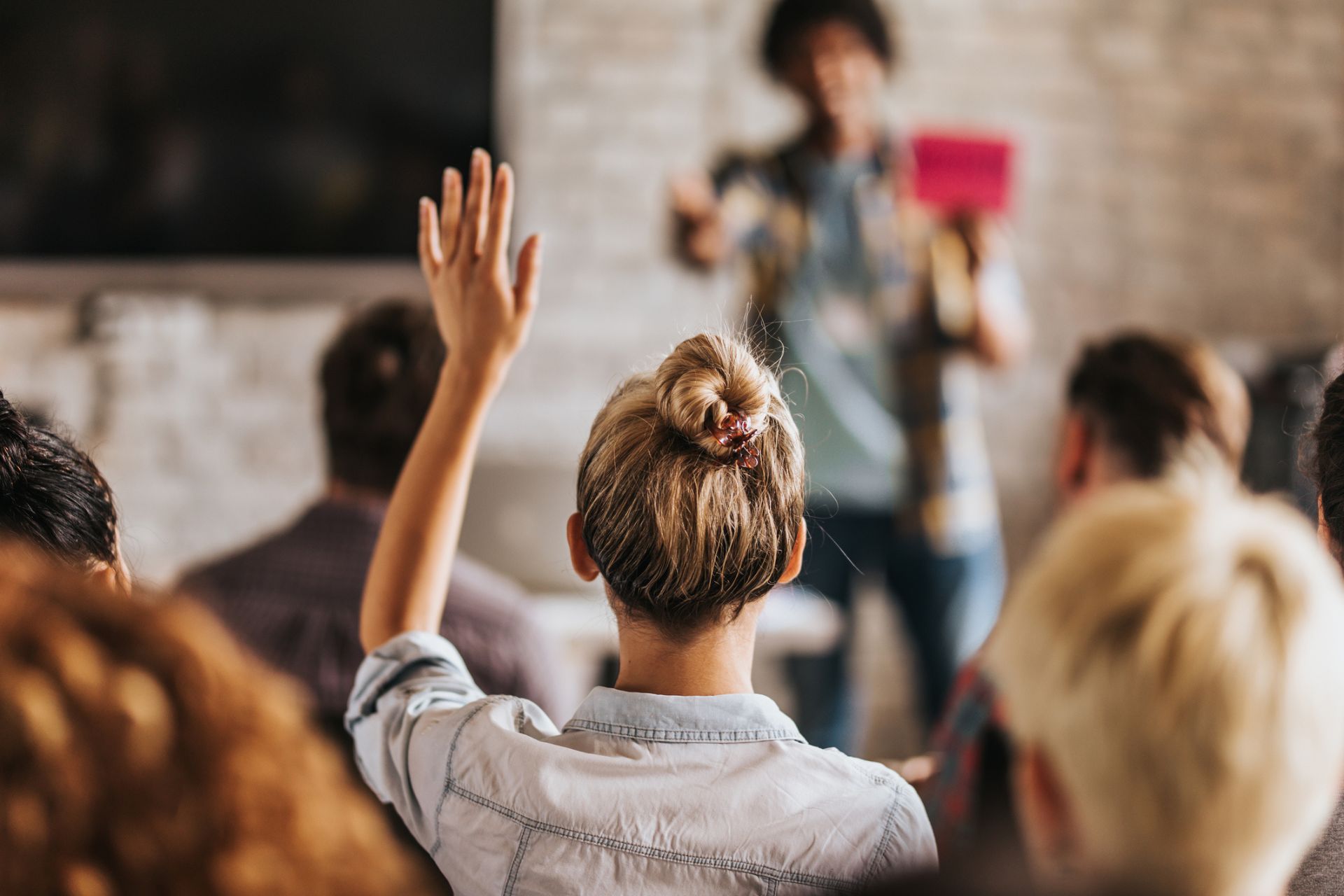 Pre-field training positions you for success
Almost any individual, couple, or family preparing for missionary service receives some degree of basic training, which is a necessary foundation. But oftentimes, the missionaries we speak to recognize an important gap. No one equipped them to unpack their western view of Jesus, the Church, and the Gospel and re-package it for their new community. This is our sweet spot. You'll gain the insights you desperately need—but never knew were so essential.
On-field training ensures you reach it
When you first arrive, you will be hit with so many things. It is so easy to drift from best practice. That's where we come in. We will help you chase down the practical, stick with you for the long haul, wildly cheer you on, and assist you in building a culture of dignity, sustainability, and multiplication.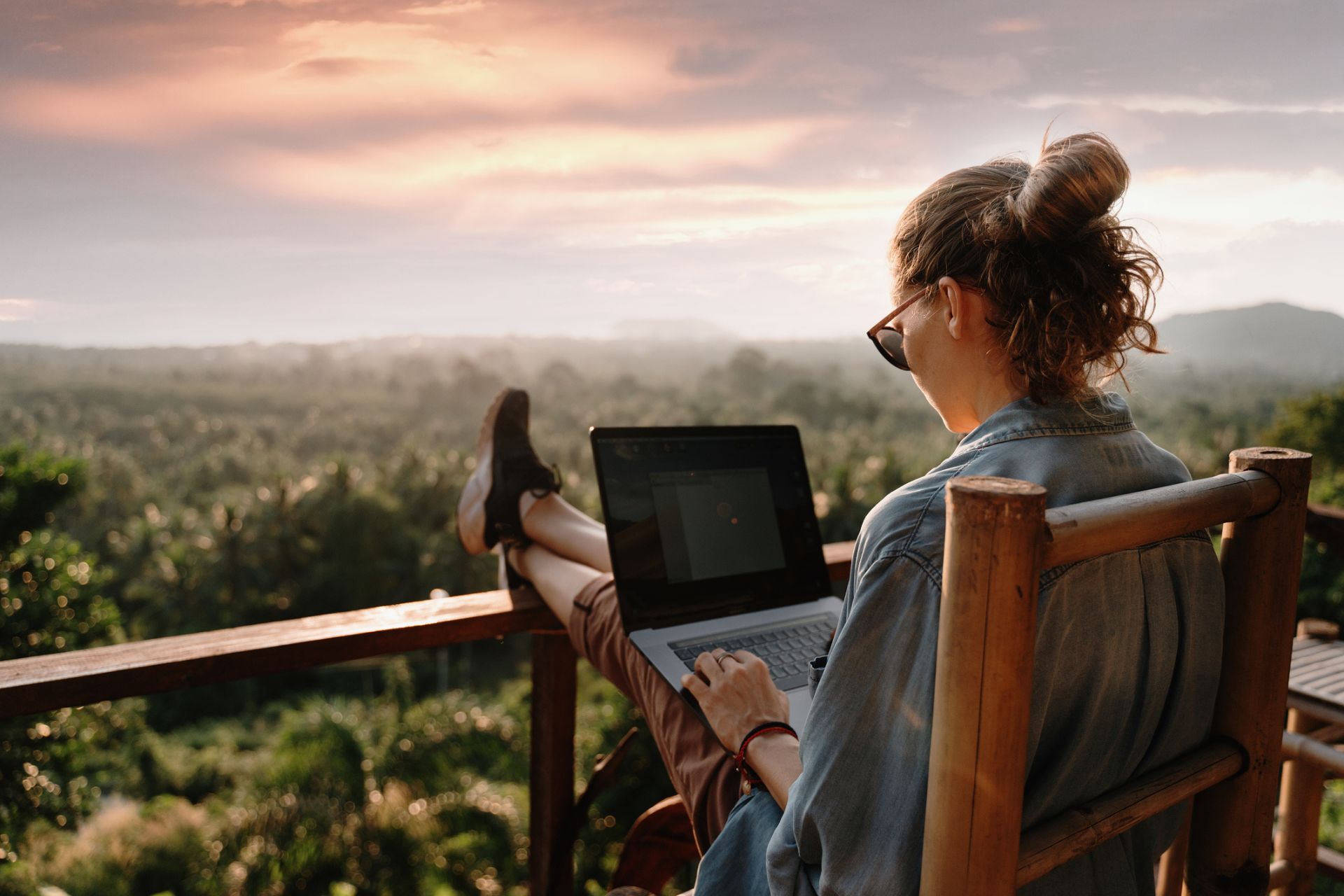 You need a trusted voice who's been there
As missionaries, our pre-field perspective is often clouded by a uniquely western view of the world. It informs everything we've lived and learned. Our team is full of experienced missionaries dedicated to helping you transition away from traditional, Westernized approaches of discipleship. We'll help you define or redefine your method so that it positions indigenous communities to sustainably multiply the Gospel with dignity and confidence.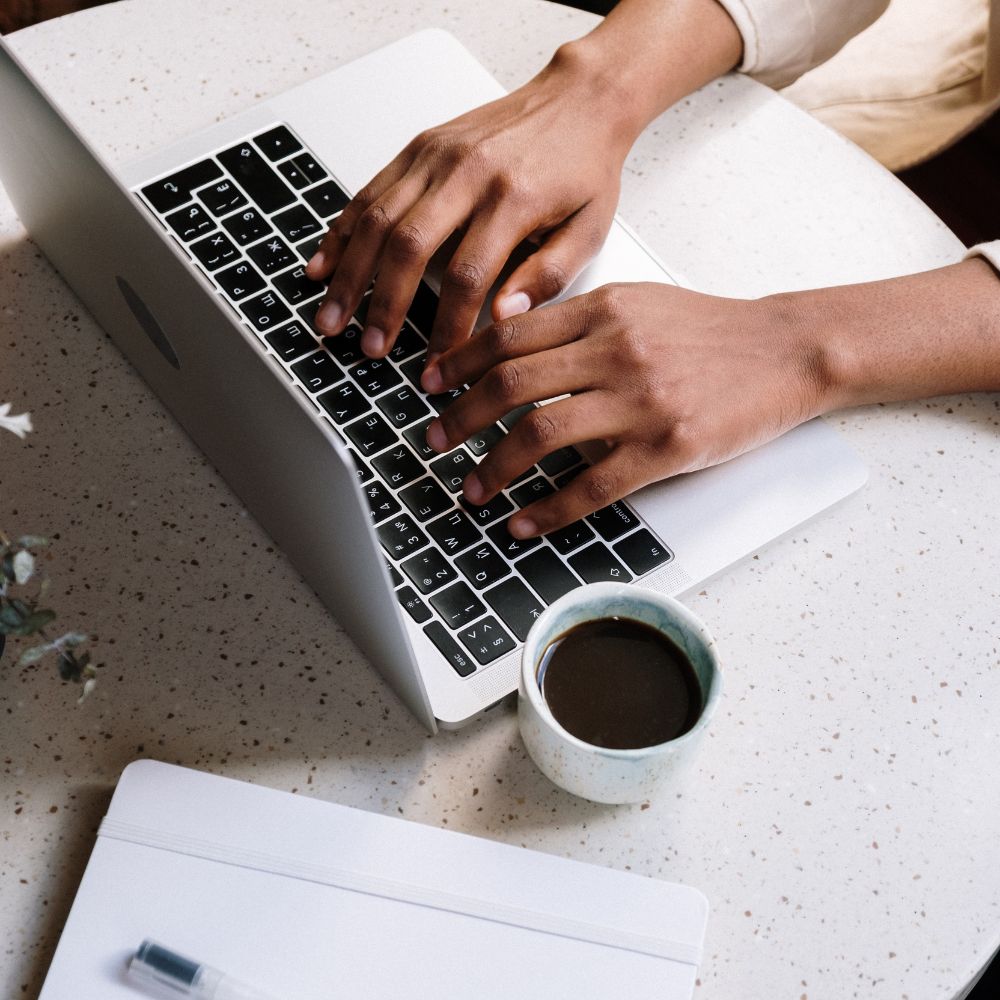 The We Are Not the Hero Blog
Review a collection of helpful resources designed to empower mission workers across the globe to avoid being the hero by creating a culture of local dignity, sustainability, and multiplication.
Testimonials
Hear from others
A clear voice for the future of mission work
"Five Stones Global's engaging communication style, actual stories from the field, and winsome personality challenged our leaders with practical cross-cultural principles colorfully illustrated through a variety of personal experiences and case studies. They are one of the clear voices in our day that holds high the banner of sharing Christ, not our own culture or a culture of dependency as we go to the ends of the earth."
~ Hal Lehman, International Church Multiplication Director, Fellowship of Evangelical Churches
This organization is a breath of fresh air
"​​I have volunteered with Five Stones Global for 20 years. This organization is a breath of fresh air! As a businessman, I have concluded that it is a wise use of my funding to invest in Five Stones Global because they are catalysts who powerfully impact the overall effectiveness of missions."
~ Doug Funk, Donor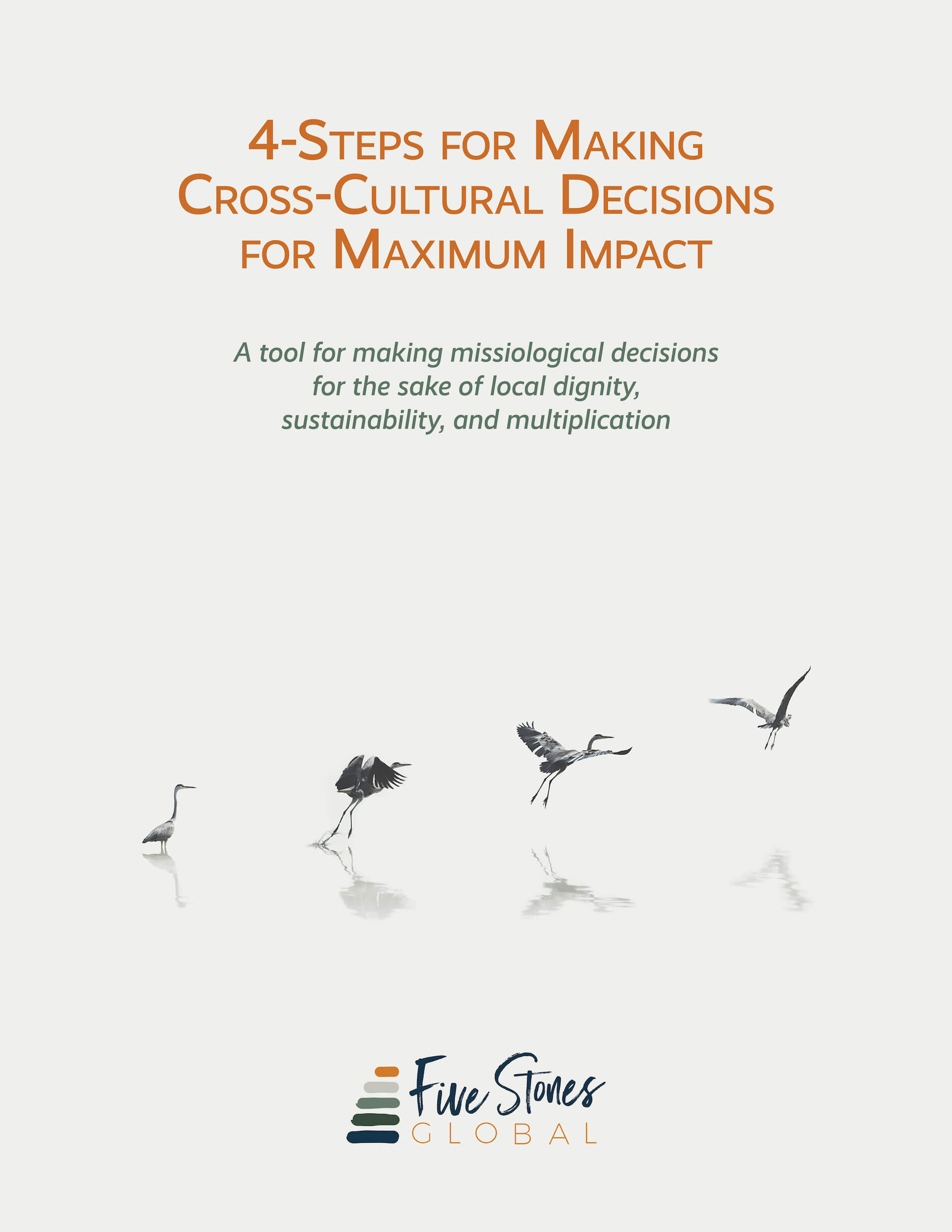 Free Guide
4-Steps for Making Cross-Cultural Decisions for Maximum Impact
A tool designed to help you make missiological decisions that produce local dignity, sustainability, and multiplication
Get the First Chapter of the Book We Are Not The Hero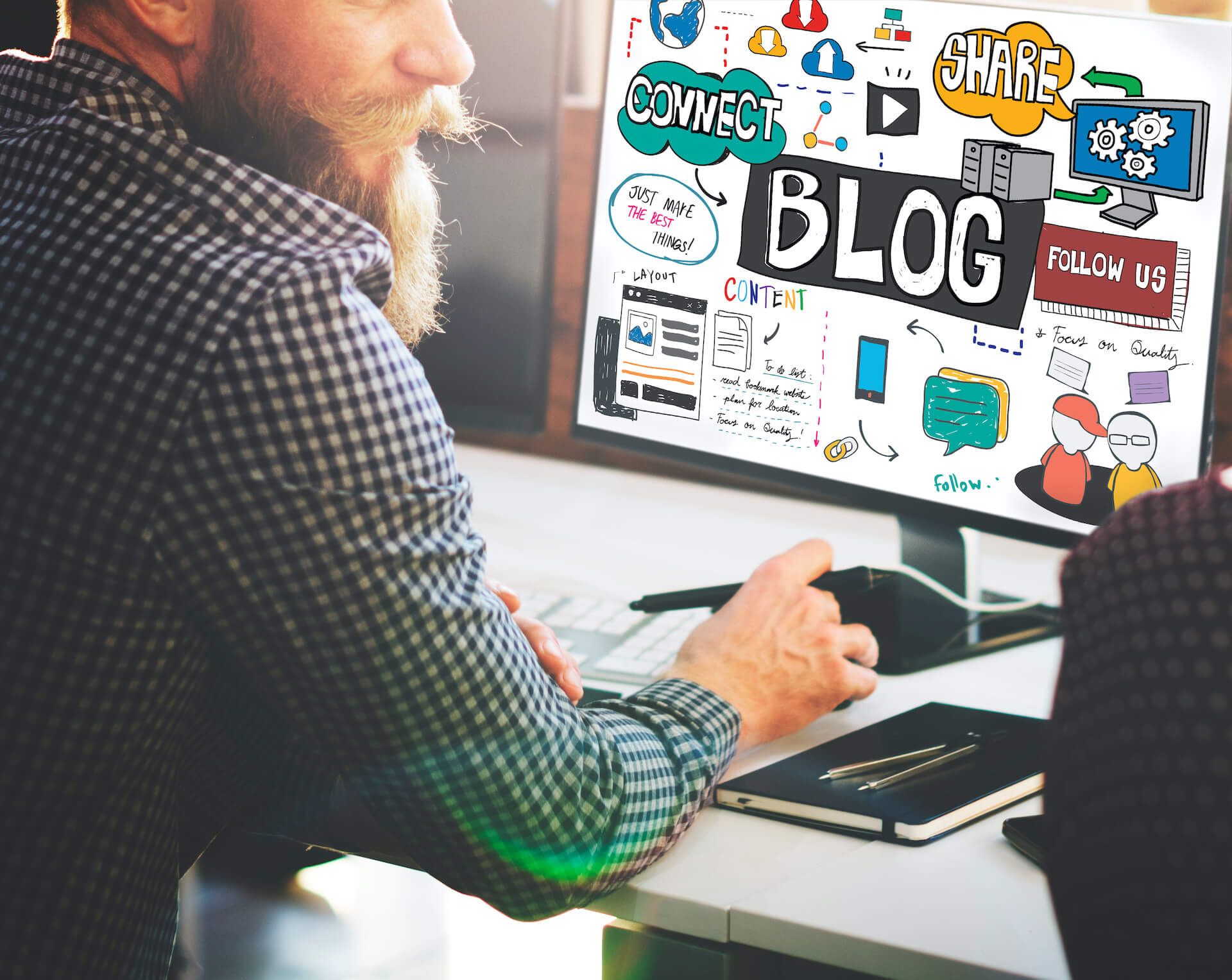 Stay connected
Hear about upcoming trainings, tools, and blogs from Five Stones Global