Courses, coaching, and training to enhance your mission work
We provide missionaries, organizations, and cross-cultural teams with the hands-on, practical tools needed to multiply disciples organically without the entanglements of dependency.

How we sharpen your mission methods
We offer 3 online trainings, 2-3 day immersives, and custom coaching designed to help you create alternative missionary practices that make disciples without unwittingly perpetuating a hero paradigm and unintended consequences.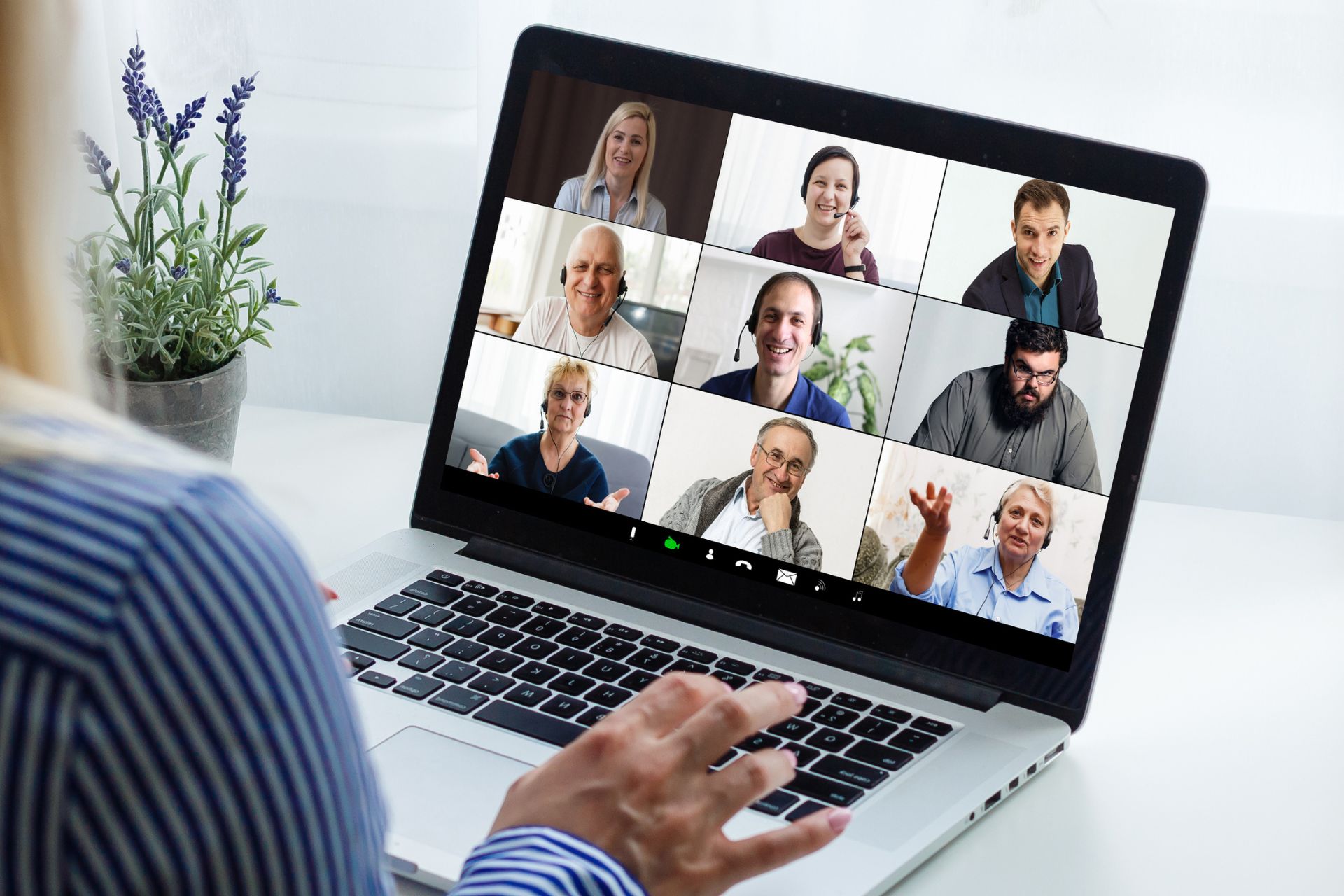 1. Online Trainings
We offer three different coach-led online trainings—We Are Not The Hero, Not With Ink, and Day 1 affects Day 100—using highly creative and participatory curricula that will help you create an alternative missionary practice that makes disciples without unwittingly perpetuating a hero paradigm and its unintended consequences. Each training is described in detail below. 
We Are Not The Hero Online Course
We Are Not The Hero is an online, 8-week course (utilizing the Grow2Serve learning platform) that shares strategies for multiplying disciples through the lens of local dignity and sustainability. A mix of reading or listening to the book, We Are Not The Hero, watching videos, engaging in forums, and participating in Zoom calls, you'll leave knowing how to ensure those you serve will thrive and multiply based on their God-given potential.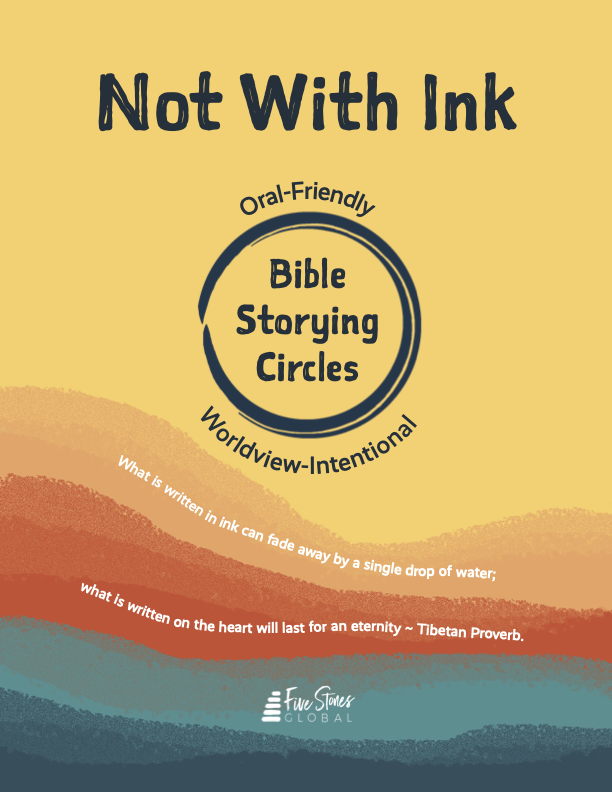 Not With Ink Online Training: Oral-Friendly, Worldview-Intentional Bible Storying Circles
This coach-led training will give you the tools and practical skills you need to develop a plan for making disciples who can make more disciples in ways that are oral-friendly and worldview-intentional in your specific context.
DAY 1 affects DAY 100 Online Training
Develop the soundness of your practices on DAY 1 (beginnings), so those you serve thrive in a culture of dignity, sustainability, and multiplication on DAY 100 (long-term). This training will boost your confidence and competence to create communities of faith that organically reproduce, reflect the New Testament, and honor the beauty of their own culture.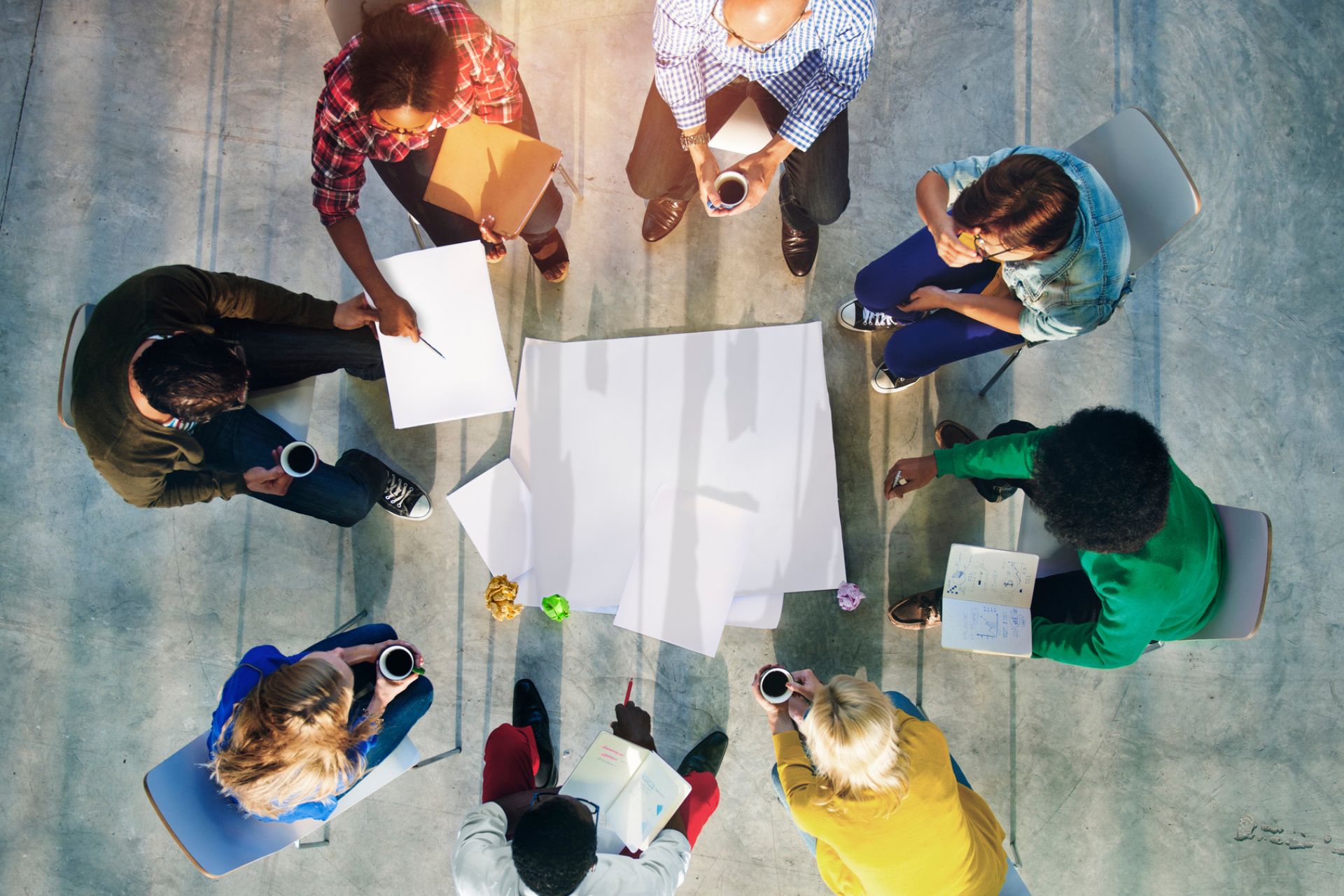 2. Hero To Host, 2-3 Day Immersive
Gather with a small group of like-minded mission leaders for 2 or 3 days to rub shoulders, have meaningful conversations, and harvest the wisdom in the room that moves the needle on your life and work.
3. Custom Coaching
Personalized 1:1 or team coaching with our experienced team of missionaries designed to help you carry out your mission heart and efforts without creating an unhealthy culture of dependency.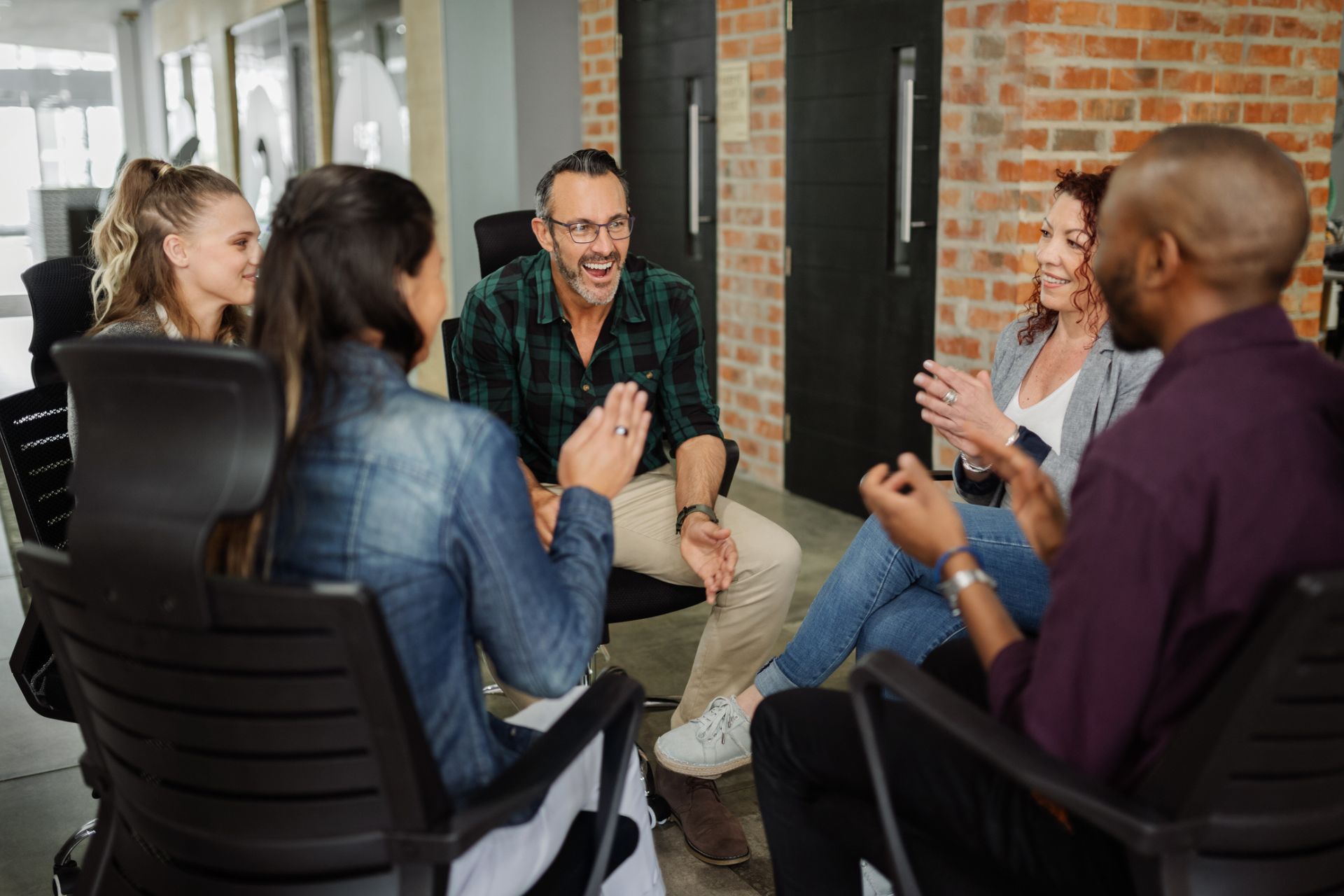 We specialize in serving these groups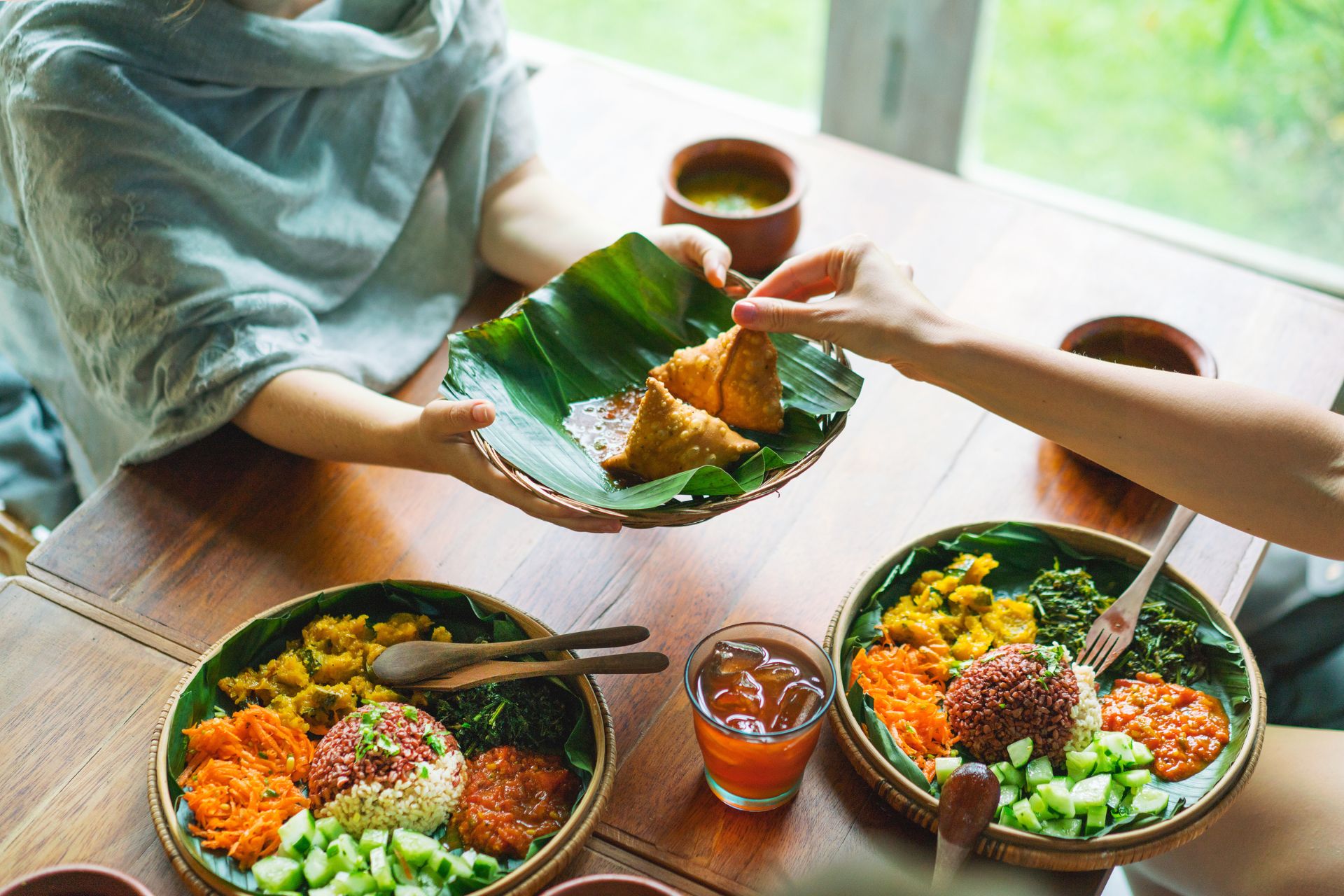 Cross-cultural workers and teams
excited to redefine methods of success in working with indigenous communities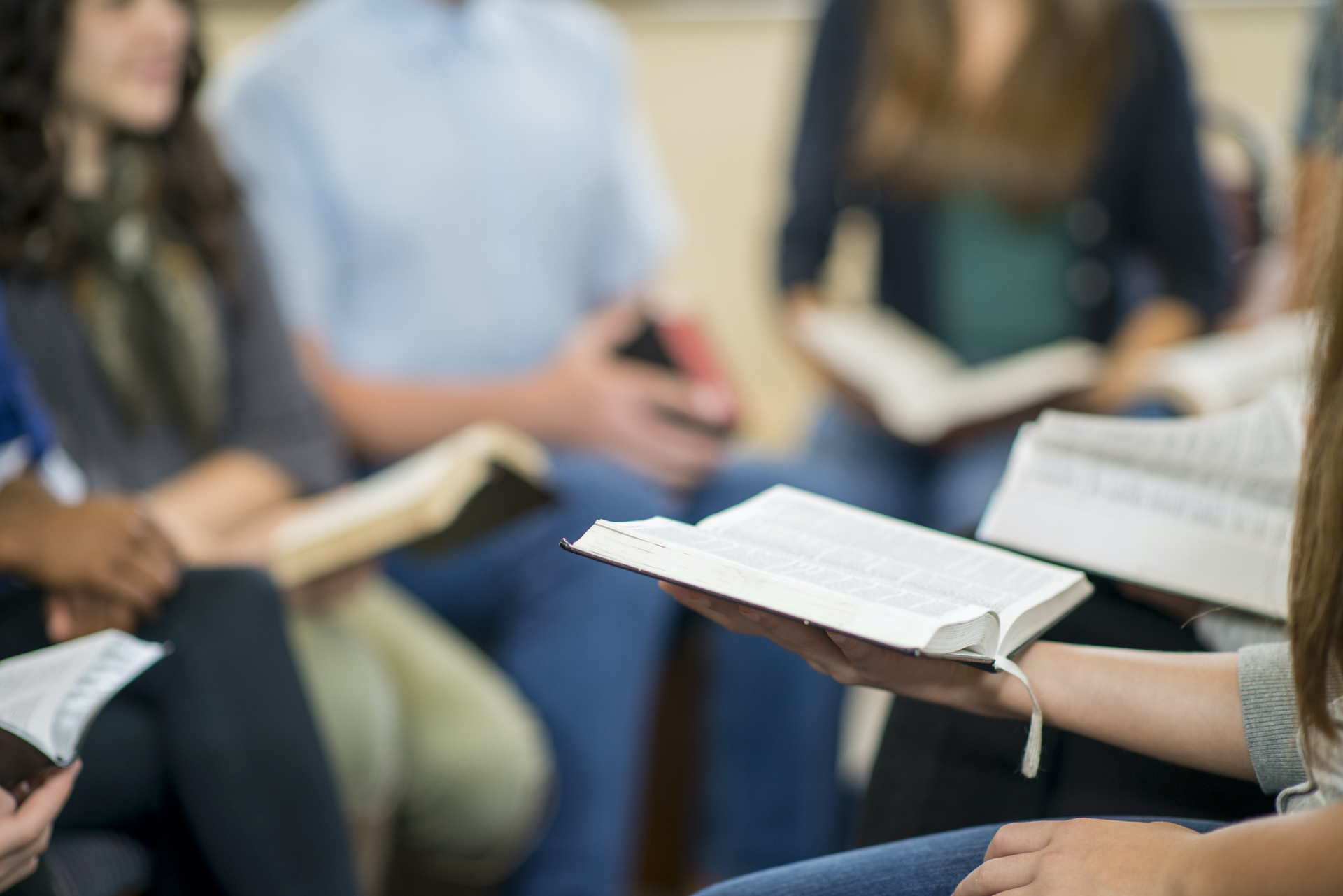 House church networks
in the West who already employ a biblical, simple, and reproducible church model and want to carry that DNA into global mission efforts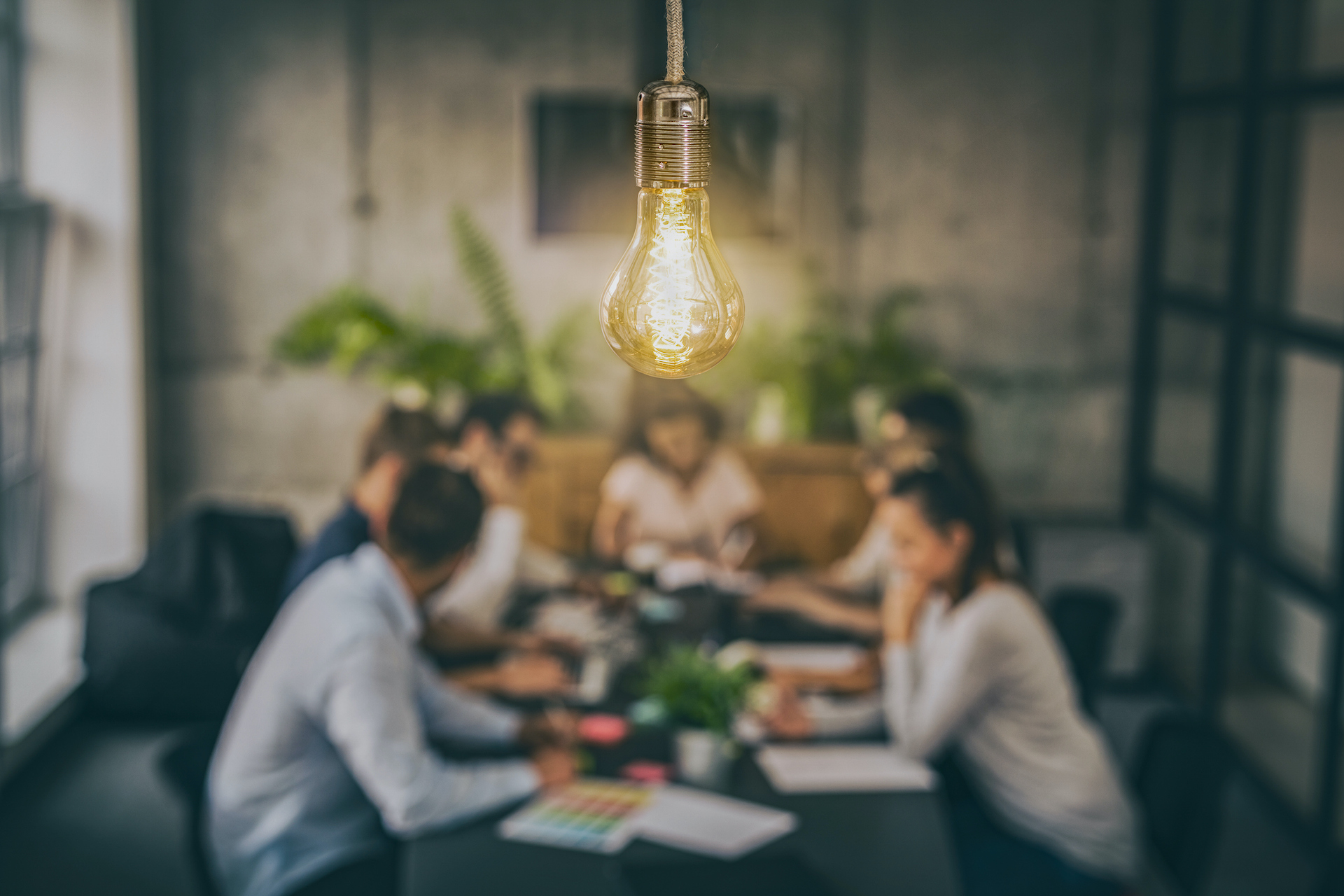 Mission organizations
ready to explore how to center their mission praxis around a sustainable approach to multiplying the gospel
1) Schedule a discovery call
Meet our team to explore how we might be able to serve you in your Great Commission aims and efforts.
2) Receive practical coaching and training
Learn tried and true principles and practices from experienced mission workers to infuse dignity, sustainability, and multiplication into your cross-cultural Gospel efforts.
3) Deliver long-term impact
Feel equipped to avoid importing our Western understanding of Jesus and the Church and instead carry out the Great Commission in biblically-mandated, culturally-relevant, and reproducible ways.
Testimonials
Hear from others
"I have NEVER seen a training so well put together as this one. I liked how you took us step by step in learning and growing. It wasn't too slow, and not too fast. You gave everybody lots of material and it was exciting to have Jean join us! You both did a great job!!"
— Craig Swanson, We Are Not The Hero Participant
"We have been having many meetings trying to determine the "who, what, when, where, and how" in our cross-cultural ministry among refugees and immigrants. This training has expanded our vision and made us more effective. 'Effective' is a keyword because we don't want to walk away saying, 'We did a great job!' And those we serve walk away saying, 'What in the world were they saying.' You have been a big piece in helping us do that better!"
— Pam, Not With Ink Participant
Solutions centered on dignity and sustainability
We've dedicated nearly 40 years to helping missionaries and cross-cultural workers carry out the Great Commission in biblically-mandated, culturally relevant, and reproducible ways. We're glad you're here, and look forward to sharing more about our work with you.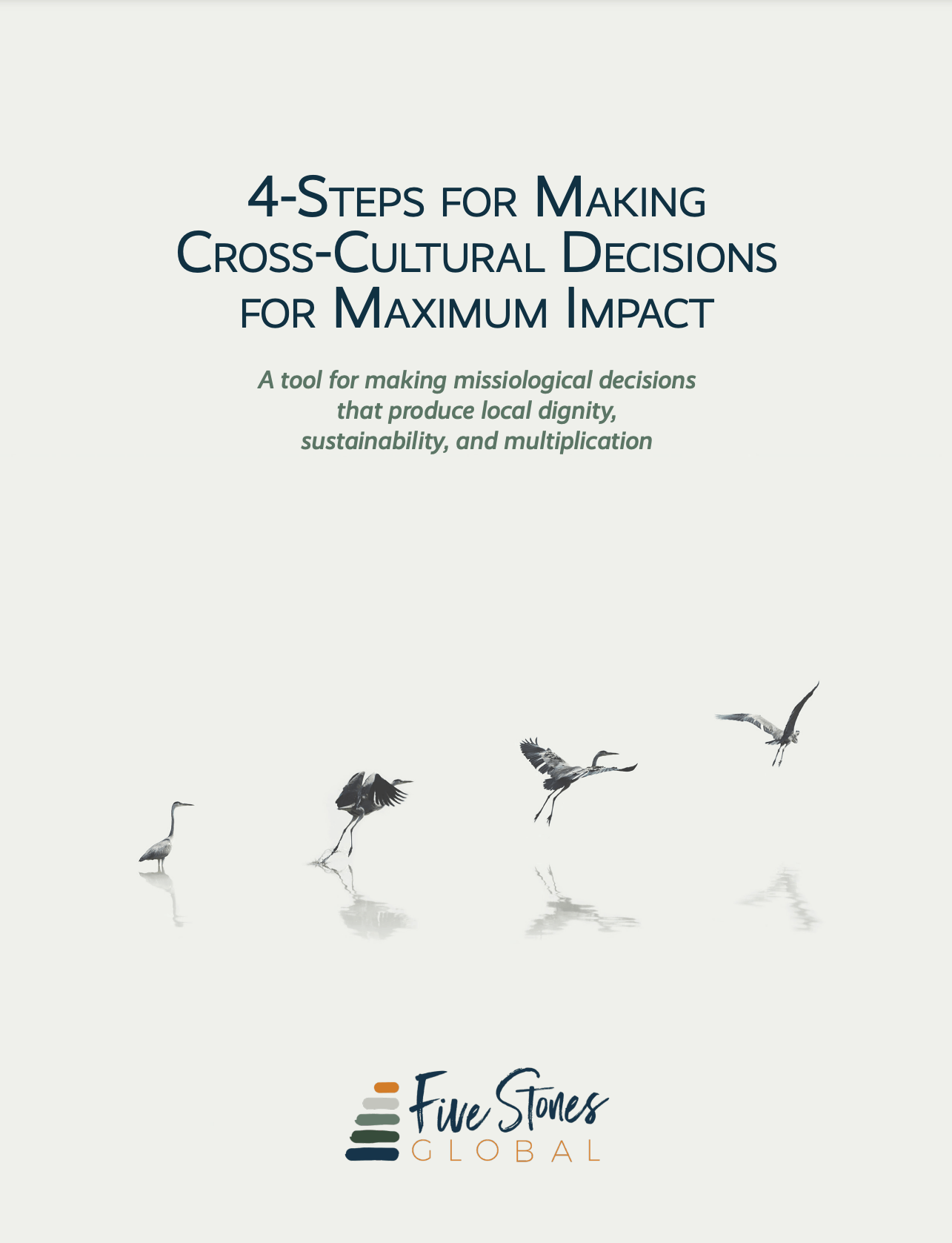 Free Guide
4-Steps for Making Cross-Cultural Decisions for Maximum Impact
A tool designed to help you make missiological decisions that produce local dignity, sustainability, and multiplication.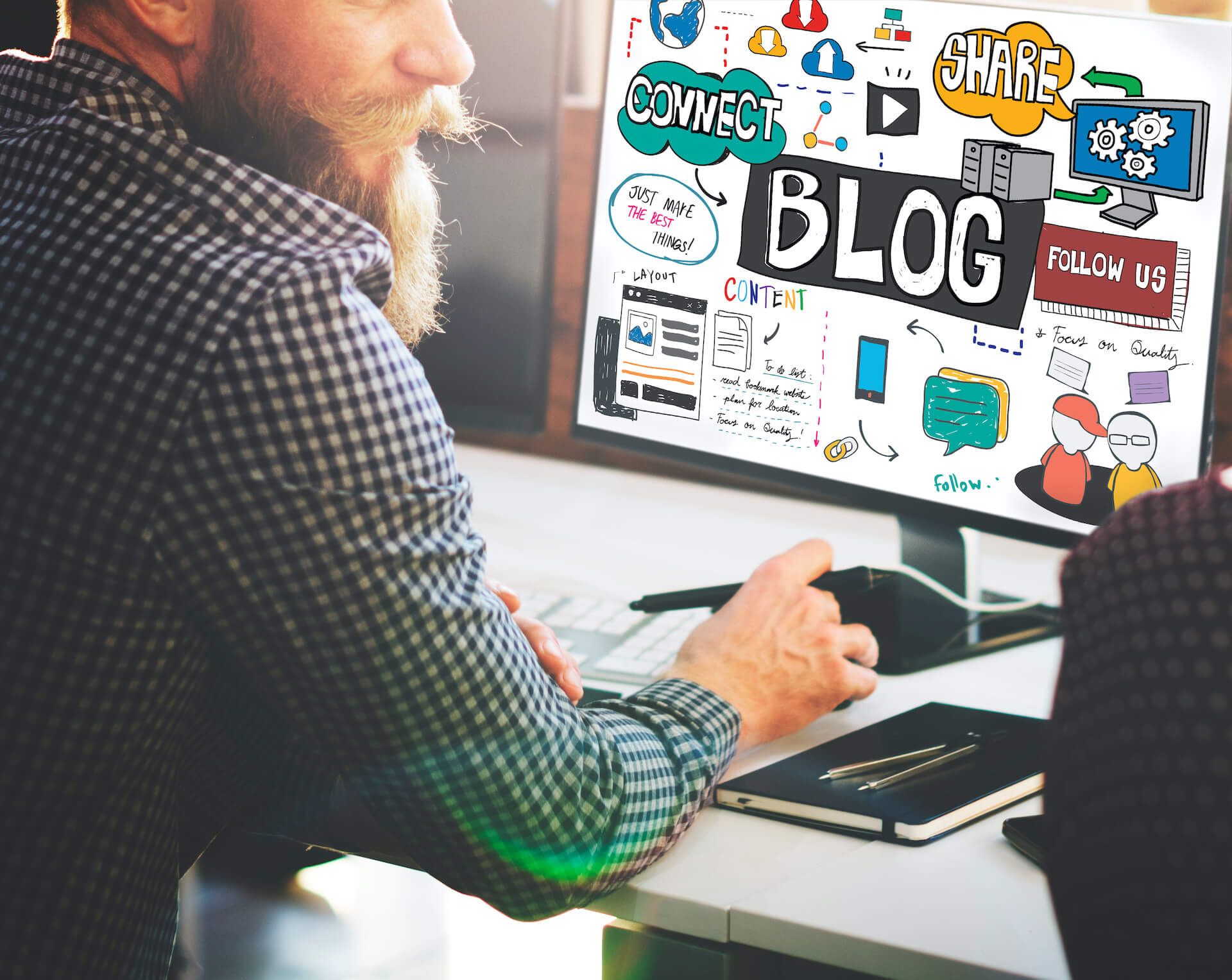 Stay connected
Hear about upcoming trainings, tools, and blogs from Five Stones Global