Contact our team today
If you are a missionary or care about supporting this important work, we want to answer your questions.

Address:
2173 Embassy Drive Lancaster, PA 17603
Phone: (717) 298-4198
Office Hours:
Monday-Friday 9:00am-4:00pm (EST)
Email:
info@fivestonesglobal.org
Get in touch:
"*" indicates required fields
1) Schedule a discovery call
Meet our team to explore how we might be able to serve you in your Great Commission aims and efforts.
2) Receive practical coaching and training
Learn tried and true principles and practices from experienced mission workers to infuse dignity, sustainability, and multiplication into your cross-cultural Gospel efforts.
3) Deliver long-term impact
Feel equipped to avoid importing our Western understanding of Jesus and the Church and instead carry out the Great Commission in biblically-mandated, culturally-relevant, and reproducible ways.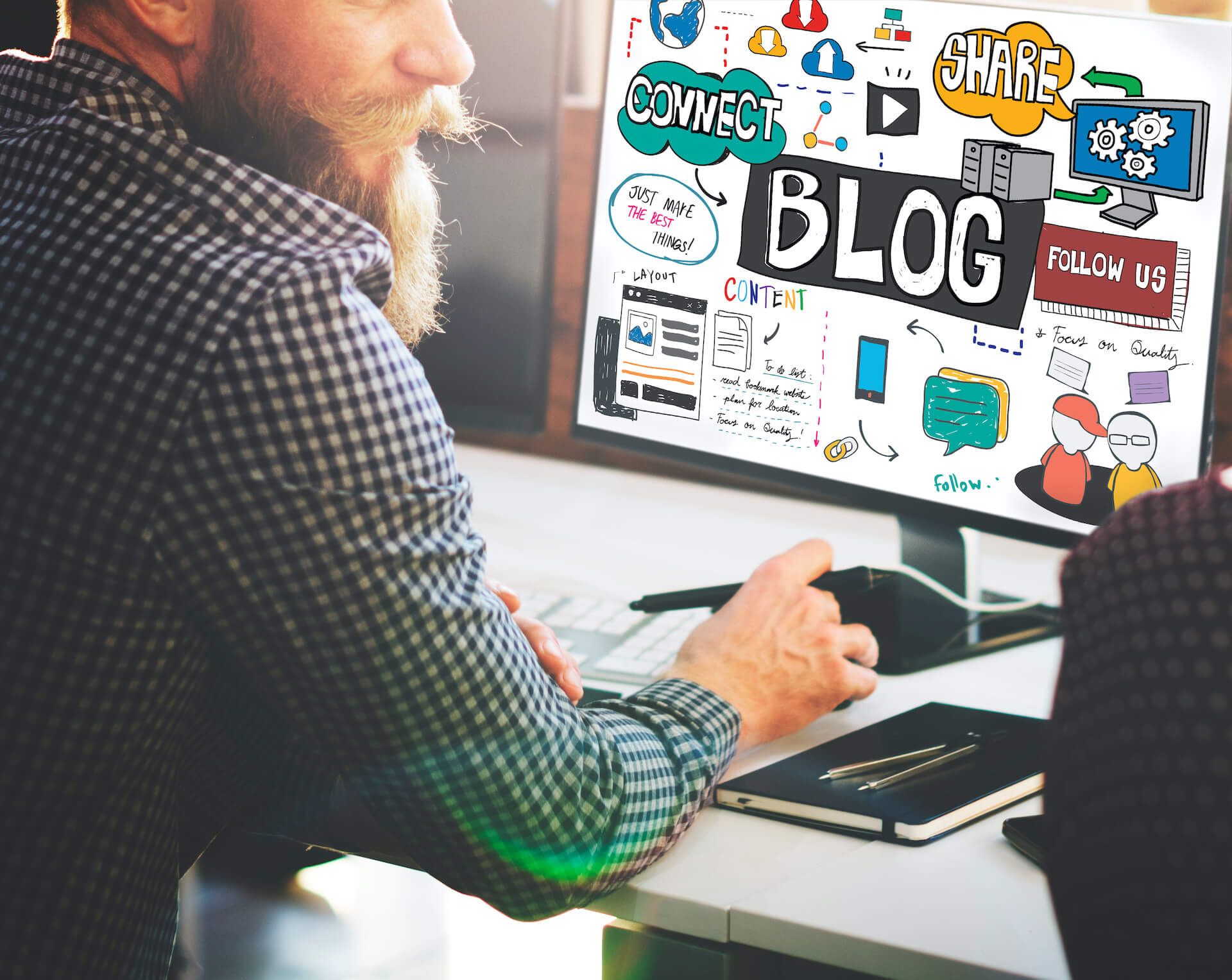 Stay connected
Hear about upcoming trainings, tools, and blogs from Five Stones Global