Get involved and make a difference for missionaries and the unreached being reached across the globe.
Use your gifts and skills to help Five Stones Global to provide coaching, training, and practical tools needed to multiply disciples organically among their host communities—utilizing biblical, reproducible models.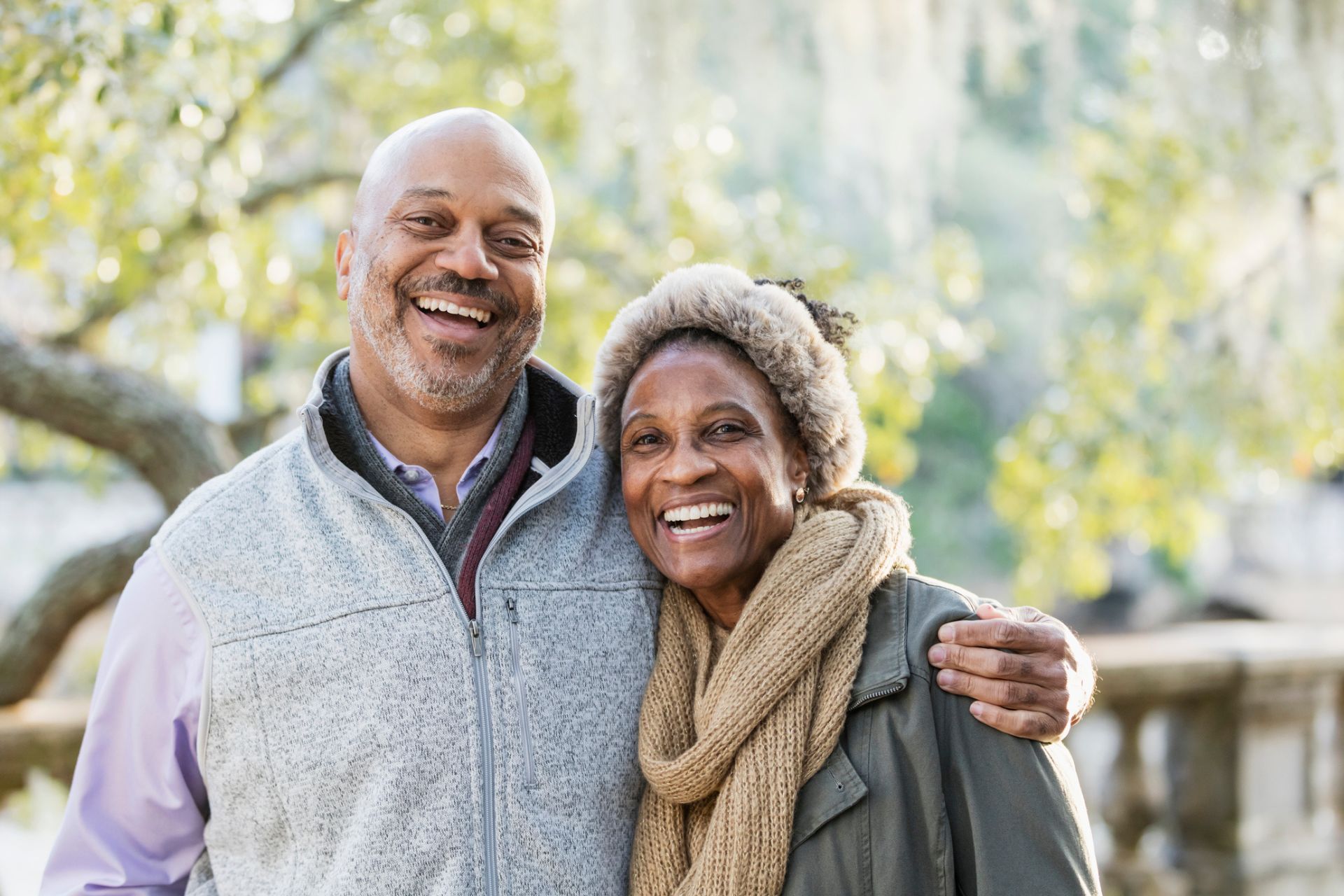 Hi, I want to make a donation.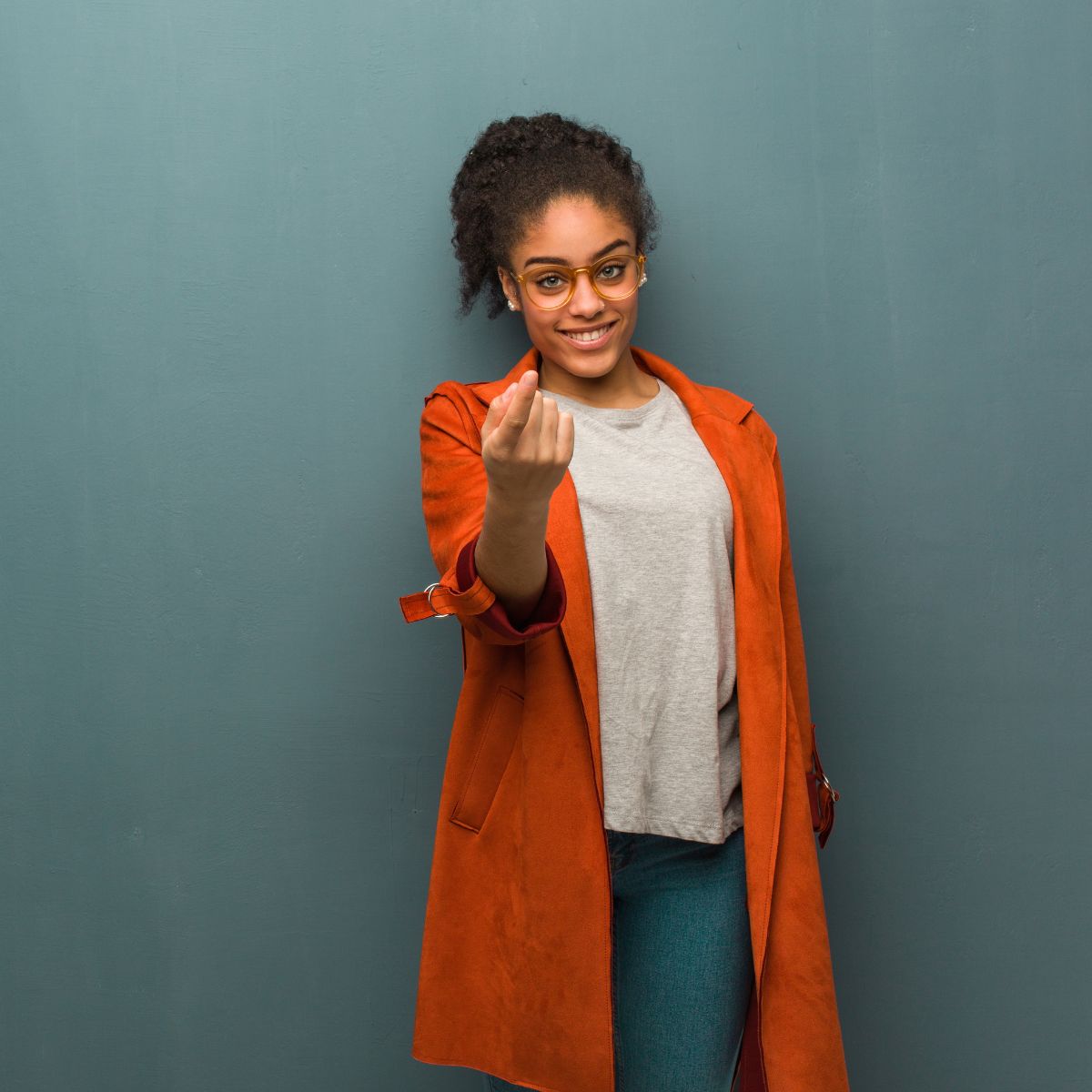 Graphic Design & Creative
Hospitality for Hero to Host 2-3 Day Immersives
Host Home Awareness-Fundraising Events
Proofreading of Curriculum
Together, we're serving cross-cultural missionaries across the globe
Whether your role is creative or pastoral, we believe in the importance of empowering you to use your gifts and skills to help missionaries reach the unreached with dignity and sustainability.
How does it all happen? Simple. Your generosity fuels everything we do.
Volunteer and change a life
"Five Stones Global's competent and passionate coaching and training has revolutionized my approach. Their tried-and-true wisdom felt like a map designed to help me avoid invisible landmines. Their coaching and resources saved my missions life!
-Michael, S. E. Asia
Let's make an eternal impact together
Stand in the gap
and help cross-cultural missionaries promote long-term impact.
Leave a lasting legacy
by partnering with us to keep sustainability at the heart of global mission work.
Make an eternal difference
when you take an active role in helping missionaries near and far.
The perfect blend of generosity and stewardship
Your partnership is changing the face of modern missions. We're committed to expanding the impact of your investment.
My investment became a catalyst for global missions
"​​I have volunteered with Five Stones Global for 20 years. This organization is a breath of fresh air! As a businessman, I have concluded that it is a wise use of my funding to invest in Five Stones Global because they are catalysts who powerfully impact the overall effectiveness of missions."
— Doug Funk, Donor
Impacting places across the globe


Kenya



Uganda



DRC



Cuba



Laos



Cambodia



Nepal



India



Indonesia



United States



and more
Frequently asked questions
Can I volunteer both in-person and virtually?
Yes! Our team works both virtually and in person and would love to explore volunteer opportunities that are flexible enough to fit within your lifestyle.
What does the volunteer application process look like?
Our application is short, yet thorough. We value your time. Once you submit an interest in volunteering, we will email you a link to a volunteer application for you to complete. This will allow us to review everything in detail and schedule a time to connect with you to talk about next steps.
How do I know what volunteer opportunities are available?
Our most common volunteer opportunities include prayer support, hosting home events, graphic design, creative skills, and Board members. If you have a specific interest or skill set, we invite you to submit an application and have a conversation with us.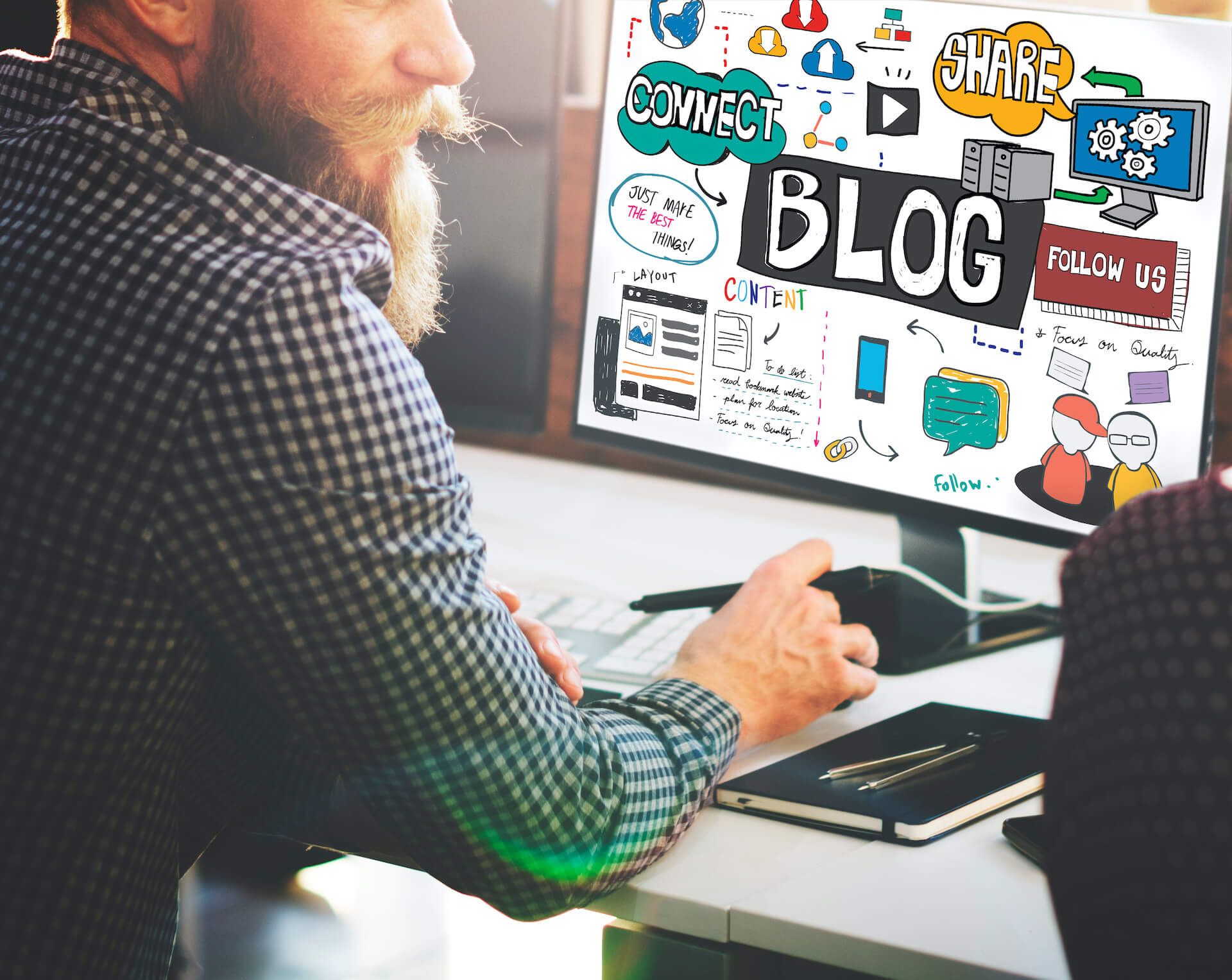 Stay connected
Hear about upcoming trainings, tools, and blogs from Five Stones Global