Donate and make a difference for missionaries and the unreached being reached across the globe.
Your generosity enables Five Stones Global to provide coaching, training, and practical tools needed to multiply disciples organically among their host communities—utilizing biblical, reproducible models.

Your support means so much to us
100% of our personal and organizational support comes from generous donors like you. As we're not supported by a significant corporate partner, we depend on the thoughtfulness of individuals, churches, home groups, and small businesses. Thank you for your generosity.
Mail
2173 Embassy Drive
Lancaster, PA 17063
Text
Text your donation amount to
(717) 388-2028
Planned giving
Your planned gift can leave a legacy that makes a difference for years to come.
Discover how we can work directly with you or your broker to process a stock donation to serve missionaries across the globe.
Join with me and invest in the future of global missions
"​​This organization is a breath of fresh air! As a businessman, I have concluded that it is a wise use of my funding to invest in Five Stones Global because they are catalysts who powerfully impact the
overall effectiveness of missions."
~ Doug Funk, Donor
Frequently asked questions
Is Five Stones Global a nonprofit organization?
Yes! We are a 501(c)3 nonprofit.
 
Will my gift be tax deductible?
Yes! Your gift is tax-deductible to the full extent allowed by law. We're so grateful for your generosity and will provide a tax receipt after you donate.
 
What kinds of gifts can I donate?
As a 501(c)3 nonprofit, we accept both cash and non-cash gifts that are tax deductible. If you are interested in donating stocks, bonds, mutual funds, or other securities, please reach out to our team to discuss next steps.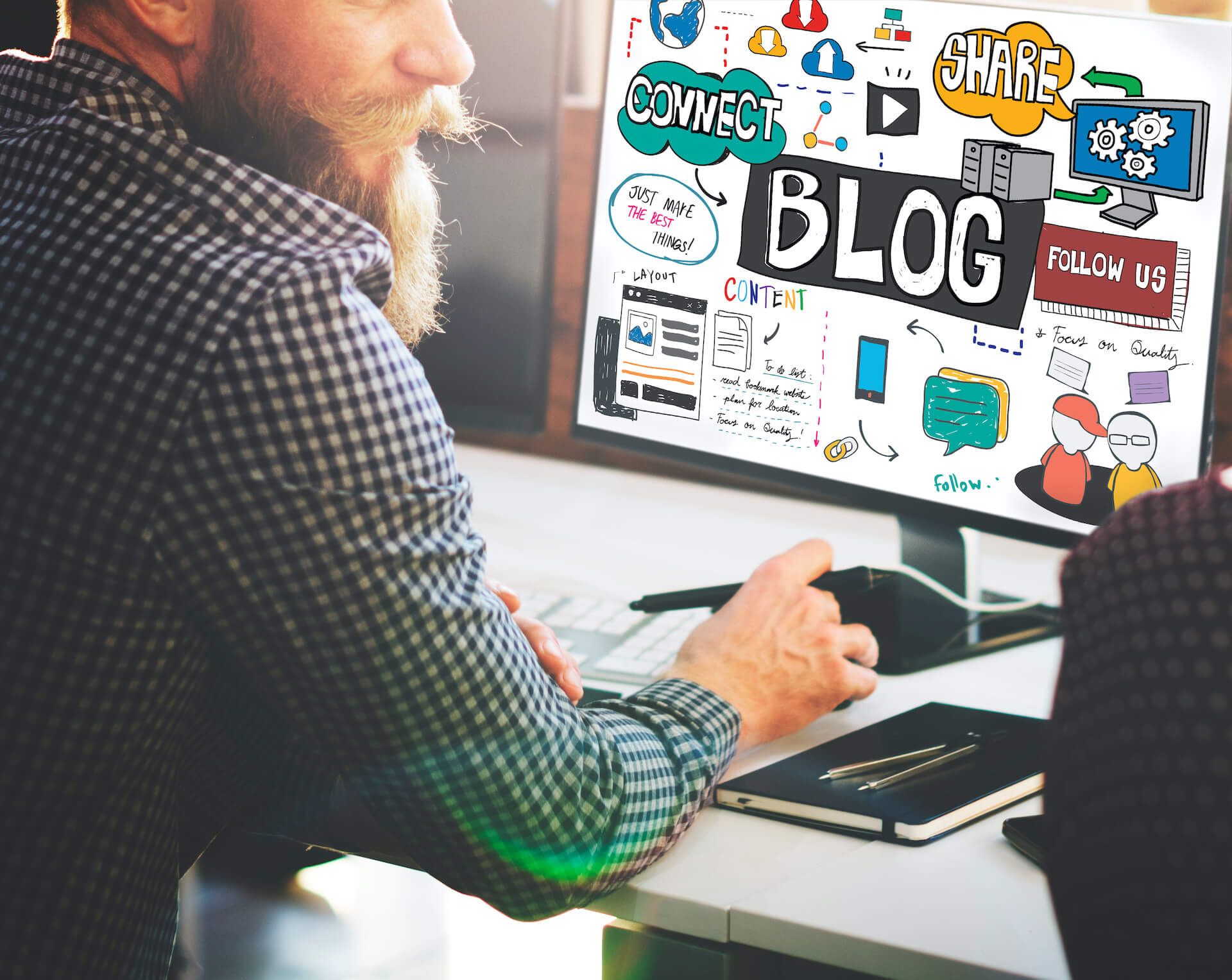 Stay connected
Hear about upcoming trainings, tools, and blogs from Five Stones Global