Resources for missionaries and the leaders who support them

Free Guide
4-Steps for Making Cross-Cultural Decisions for Maximum Impact
A tool designed to help you make missiological decisions that produce local dignity, sustainability, and multiplication.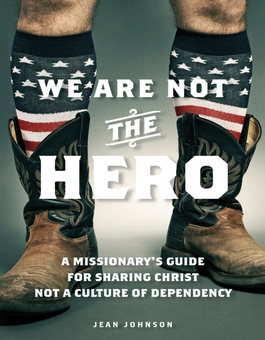 Book
We Are Not The Hero
While globalization gives North American Christians unprecedented opportunities to influence the world, we need to take care not to slip into a type of postmodern colonialism in which we make ourselves the experts or the 'hero comes to save the day'.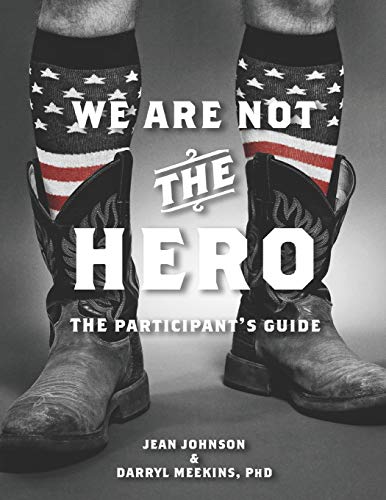 Participant's Guide
We Are Not The Hero
The perfect compliment to We Are Not The Hero. This Participant's Guide includes six lessons, video modules, and questions to unpack everything you and your team are learning.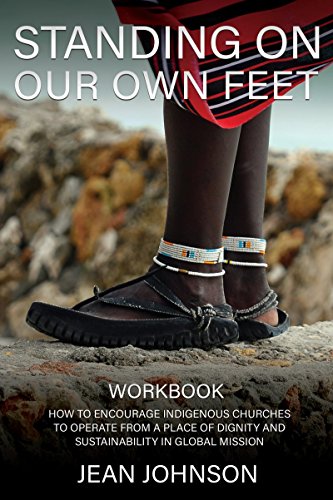 Workbook
Standing On Our Own Feet
This workbook unpacks how to encourage indigenous churches to operate from a place of dignity and sustainability in global mission. Included are multiple case studies, examples, questions, and applications to help your church or team intentionally assume, activate, and attract church dignity in your global engagement.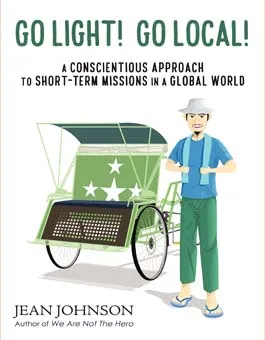 Book
Go Light! Go Local!
Receive the guide you need to build a conscientious approach to short-term missions in our global world.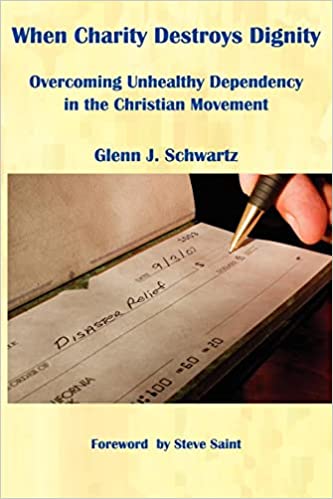 Book
When Charity Destroys Dignity
Your guide to overcoming unhealthy dependency in the Christian Movement.
Video
What a Coup Taught Me About Missions

Mission work takes on a new meaning when it's not viewed through an entirely Western lens.
Blog
Resources, practical tips, and best practices for missionaries and the people who support them.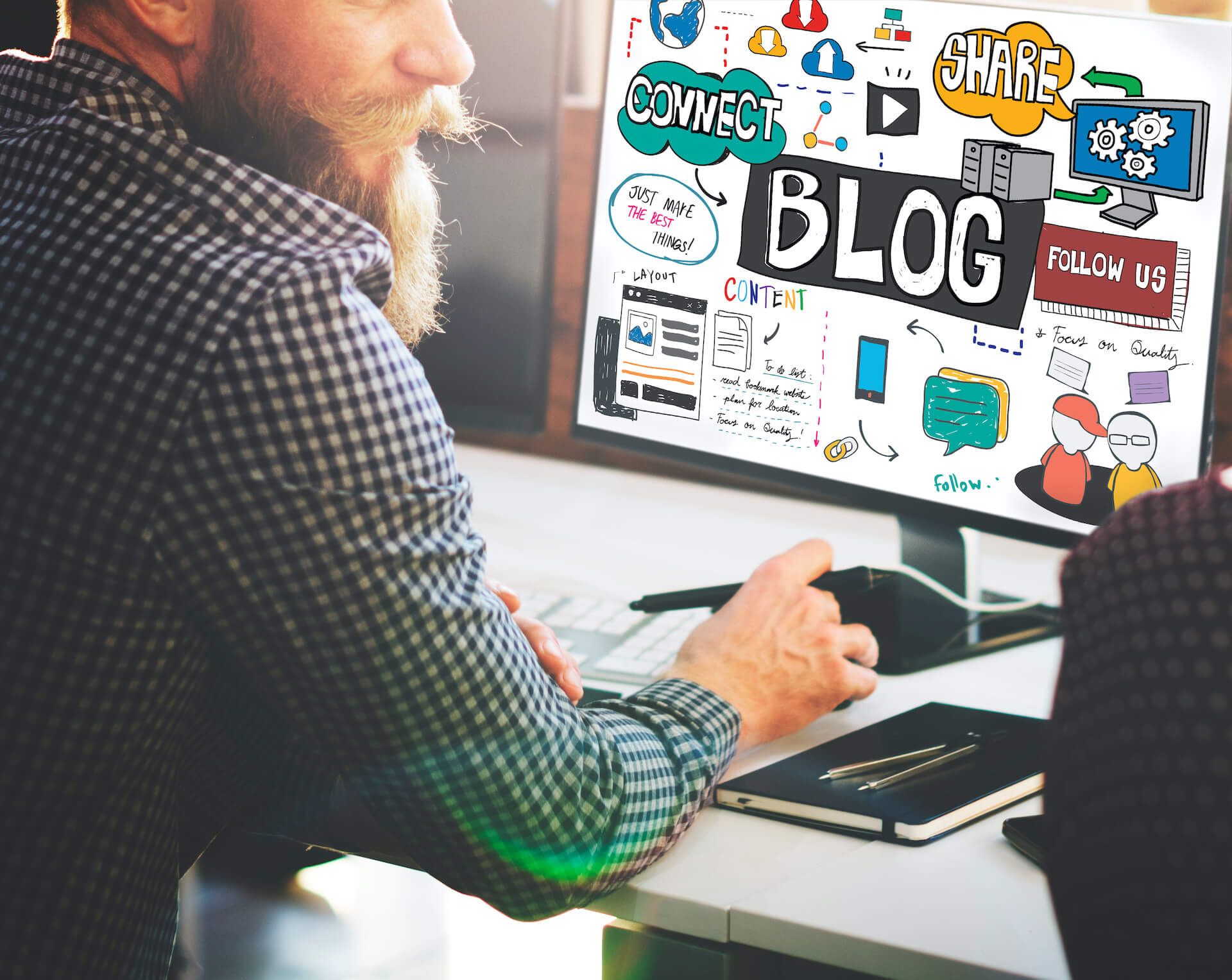 Stay connected
Hear about upcoming trainings, tools, and blogs from Five Stones Global