About us
We're dedicated to helping you carry out the mission God has placed in your heart in a biblical, culturally-effective, and reproducible way.
Five Stones Global got its name from a desire to encourage missionaries to empower indigenous people around the globe to mobilize their own vision and expressions of a multiplying church within their own host community.
For several decades, we've rallied and trained mission workers to create a culture of sustainability and multiplication in the places they serve. But, we weren't always called Five Stones Global.
Formerly World Mission Associates, our founder, Glenn Schwartz, founded our organization in 1983. Before the turn of the 21st century, he realized that the honorable intentions of global mission efforts didn't always preserve the beauty of each individual culture, nor reflect a reproducible, biblical model.
And that brings us to today. In a globalized world, the West is engaging with the rest of the world like never before. It's more important than ever that missionaries and the organizations who lead them remember that we are not the hero.
The significance of our name

Much like David opted to use his slingshot and five smooth stones over Saul's bulky armor in his battle against Goliath, we train and coach mission workers to encourage indigenous people (the Davids) around the globe to use their own "five stones"—their God-given capacity and local resources—to thrive and multiply.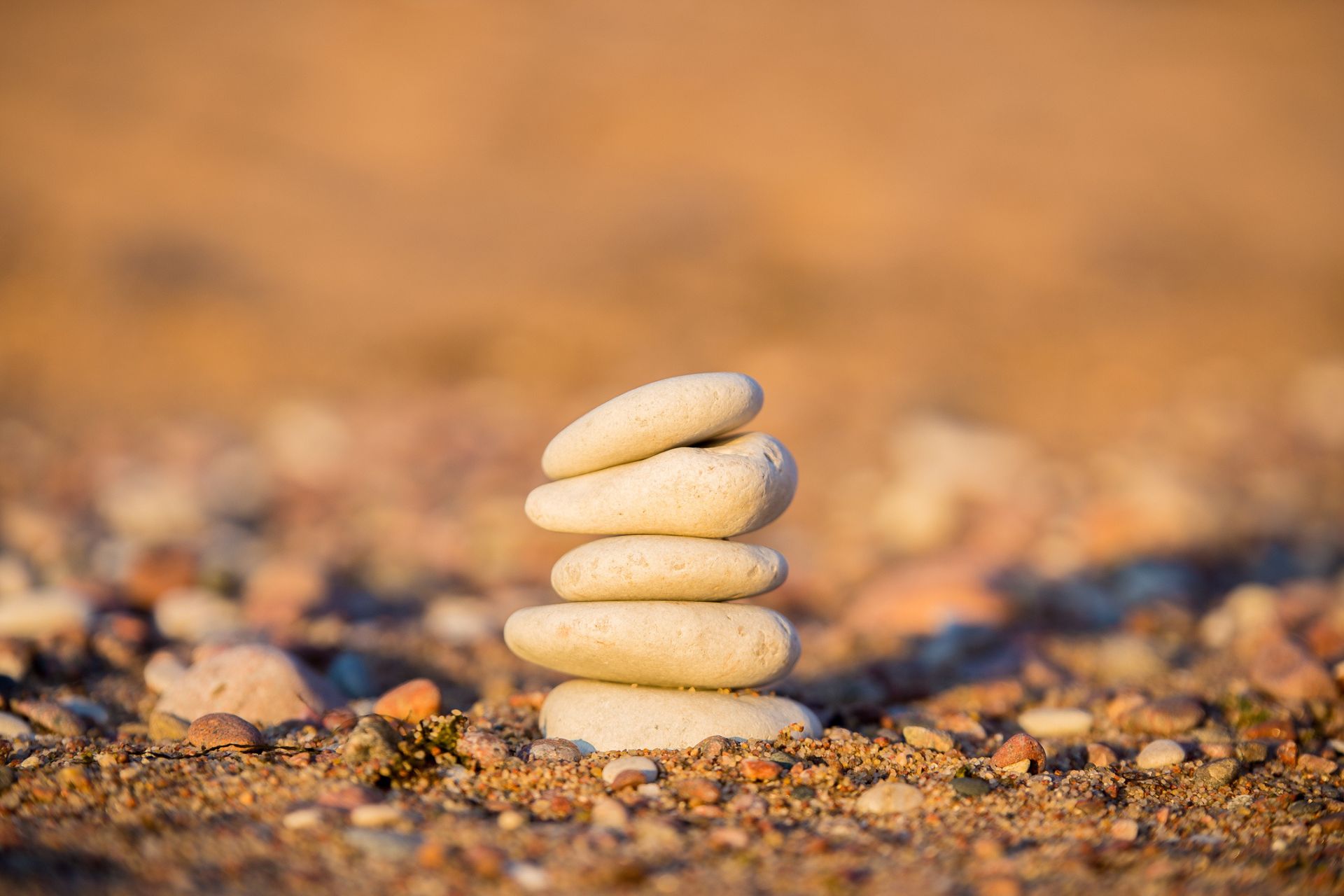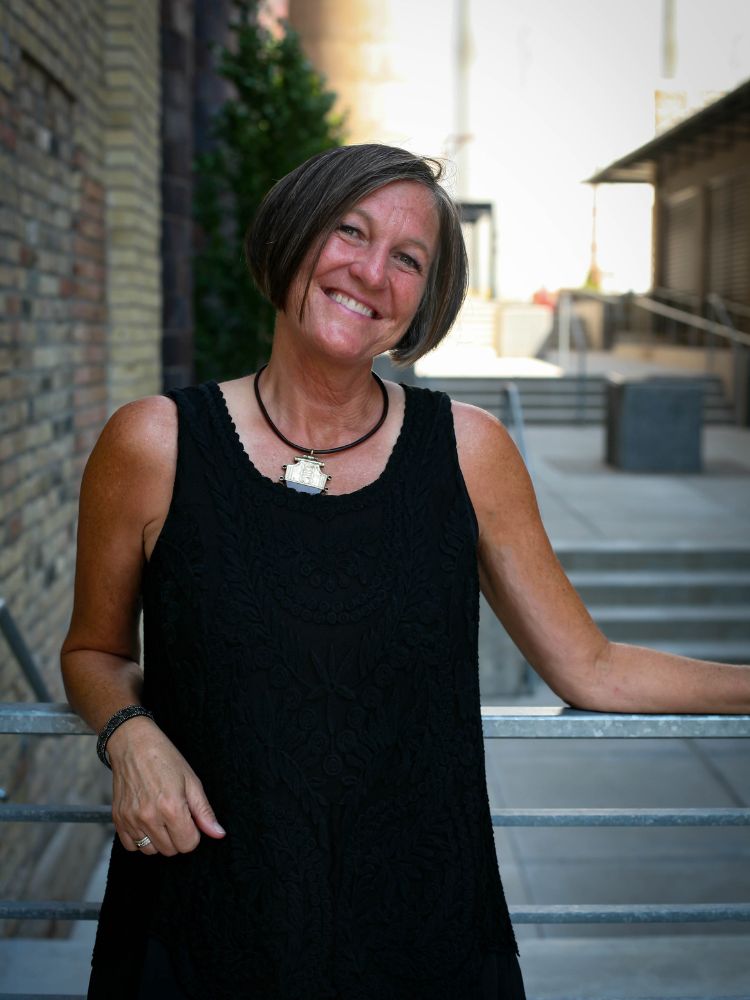 "As a missionary, you set out to change lives and make disciples of Jesus.
At the same time, it's so important to remember that DAY 1 (your beginnings) impacts DAY 100 (the long-term for the local insiders).
I'm so proud of the work we do here at Five Stones Global to partner with both dedicated missionaries and generous donors who fund our work. This combined generosity and work create disciple-making efforts that are repeatable, multiplying, and sustainable.
We're so glad you're here. I can't wait to learn more about how we can work together to make a biblically-rooted, culturally-relevant impact."
Jean Johnson, Executive Director
A must-have for every missionary's toolkit
"Five Stones Global provides practical, doable principles for sustainable mission work that should be part of every cross-cultural worker's toolkit."
— Mark Zook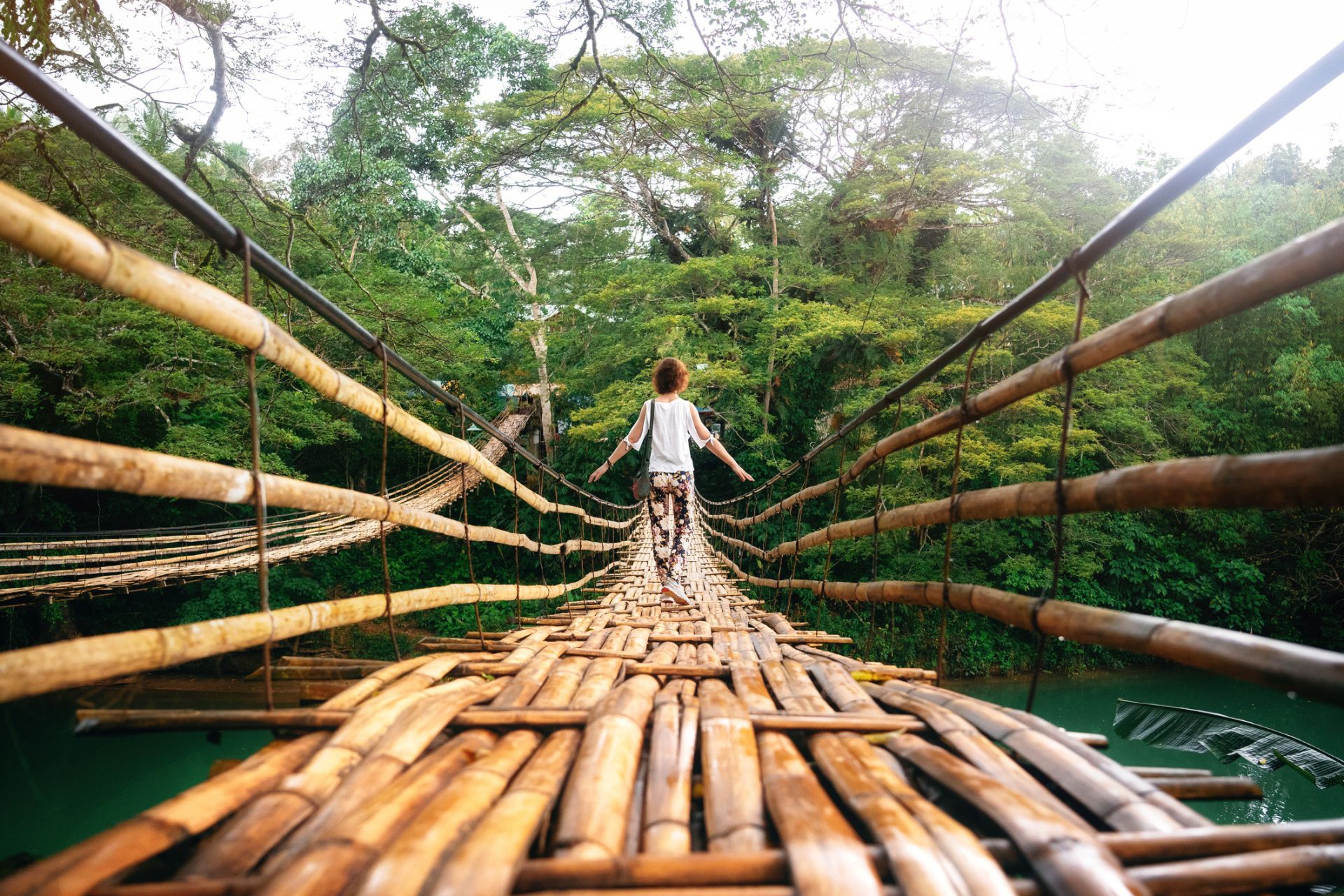 What makes us unique
Our focus: We're dedicated to helping you carry out the mission God has placed in your heart in a biblical, culturally-effective, and reproducible way.
Our approach: We come alongside you for the long-haul. As the Africans say, "If you want to go fast, go alone. If you want to go far, go together." We love community and creating it as much as possible. Plus, we're active prayer partners who deeply care about your well-being and effectiveness.  
Our authenticity: We share our failures and successes so you can truly learn from us. 
Our style: Our coach-led trainings are creative and participatory. We help you chase down the practical and remind you to get back to the biblical. 
Meet Our Team
We're here to serve you
(Click on each team member to view their bio)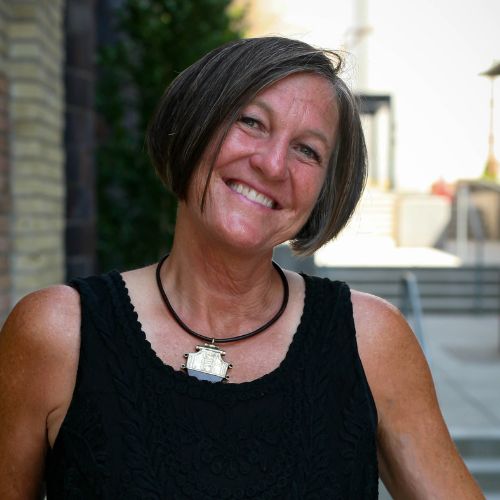 Jean Johnson
Executive Director and Coach-Trainer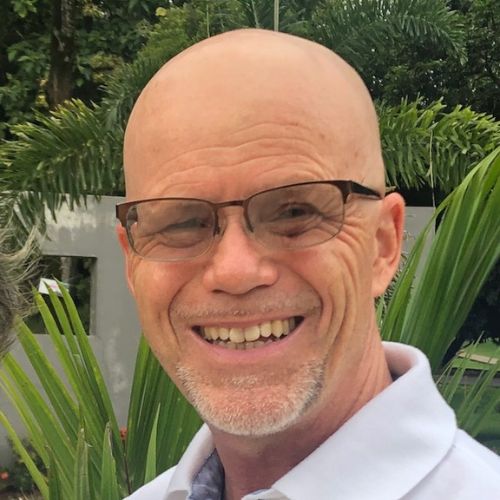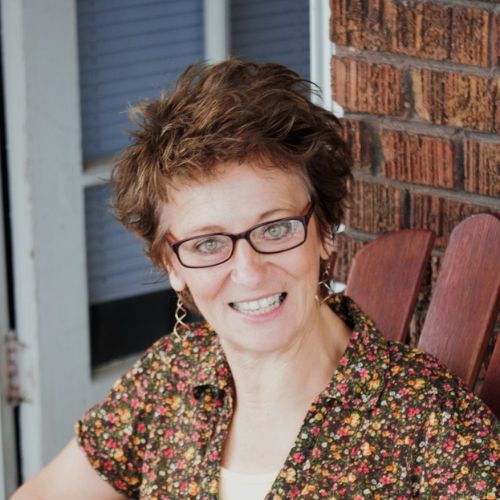 Maria Gilbertson
Coach-Trainer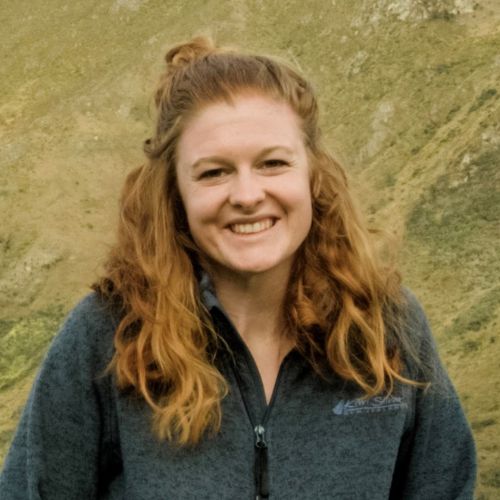 Alison Gochnauer
Co-Director of Curriculum Development and Training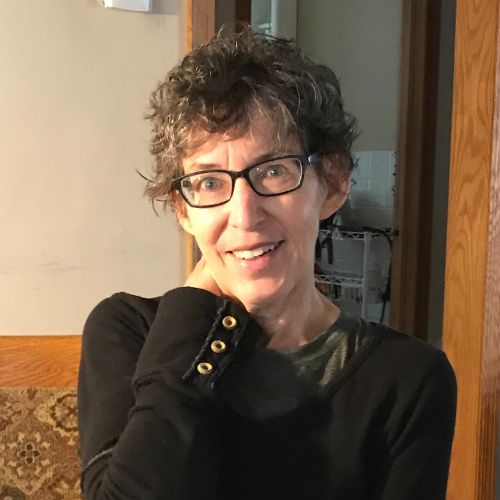 Diane Campbell
Curriculum Development and Training
Meet Our Team
Board of directors
(Click on board member to view their bio)
Taylor Gilbertson
Board Treasurer
Kim Foss
Administrative Manager
Our commitment
We believe every missional action will either inhibit or enhance the outcomes of your cross-cultural work. We strive to help you further local dignity, sustainability, and multiplication. 
Hover over images to read more
Our ethos
DAY 1 affects DAY 100: We believe that what missionaries do on DAY 1 (the foundational level) will either accelerate or inhibit the local disciples and churches from sustaining and multiplying their own efforts on DAY 100 (in the long term).
Our mission
Therefore, we come alongside missionaries to help them create a culture of dignity, sustainability, and multiplication in their Great Commission efforts on DAY 1.
Our vision
So on DAY 100 the local disciples and churches readily sustain and multiply their own efforts on DAY 100 onward.

Helping you sharpen your mission methods
From custom coaching to online training, we're here to help you design a missionary practice that's impactful and sustainable without creating an unhealthy culture of dependency.
Solutions that keep sustainability at the center of your mission work
Work with a trusted partner
Increase your missional effectiveness
Go to all
with the ambition to preach the gospel where Christ is not known, so that we don't build on existing foundations (Matt. 28:19; Rom. 15:20).
Baptize and make disciple-makers
who make more disciple-makers multiplying 4+ generations (Matt. 28:19; 2 Tim. 2:2).
Teach the commands of Jesus
until (obedience) living them out becomes a lifestyle (Matt. 28:20).
Biblical:
The Bible transforms any and all cultures. The Bible has the first and final word of how communities of Jesus live out their faith, rather than the missionary's worldview, values, preferences, and denominational man-made requirements. The Bible is the plumb line.
Contextual:
The application of Jesus' commands (e.g. repent, be baptized, pray, make disciples, love, break bread, give) is formed and shaped according to the people, language, and circumstances of the community.
Reproducible:
We think and act multiplication in all things for all stages so multiplication is possible and spontaneous for insiders and those they model to (Lk. 9:1-6; Lk. 10:1-7; 2 Tim. 2:2).
Self-reliance/local-reliance:
Paul taught, ". . . Work with your hands, just as we told you, so that your daily life may win the respect of outsiders and so that you will not be dependent on anybody" ( 1 Thess. 4:11-12). Local leaders and churches that are locally-sustainable win the respect of those they are leading and reaching. Local resourcing decreases the perception that Jesus is the foreigner's god and dependency on others across an ocean.
The Bible
The Bible is the inspired and authoritative Word of God.
God
There is one true God, eternally existent in three persons: Father, Son, and Holy Spirit.
Jesus
The deity of our Lord Jesus Christ, in His virgin birth, in His sinless life, in His miracles, in His vicarious and atoning death through His shed blood, in His bodily resurrection, in His ascension to the right hand of the Father, and in His personal return in power and glory.
Faith
Faith in Jesus and His atoning death saves believers from separation from God.
The Holy Spirit
In the presence and power of the Holy Spirit in the work of bringing people to salvation, enabling them to live lives pleasing to God, and empowering them to participate in the Great Commission.
The Worldwide Church
All believers of Jesus Christ make up the church worldwide and should meet together in local settings for worship, prayer, fellowship, teaching, etc. in order to become conformed to the image of Christ and to become equipped to carry out the 'Great Commission' that Christ gave His followers in Matthew 28:19-20.
1) Schedule a discovery call
Meet our team to explore how we might be able to serve you in your Great Commission aims and efforts.
2) Receive practical coaching and training
Learn tried and true principles and practices from experienced mission workers to infuse dignity, sustainability, and multiplication into your cross-cultural Gospel efforts.
3) Deliver long-term impact
Feel equipped to avoid importing our Western understanding of Jesus and the Church and instead carry out the Great Commission in biblically-mandated, culturally-relevant, and reproducible ways.
Get involved
Volunteering with Five Stones Global is all about impact. Together, we play a significant part in helping local disciples and churches thrive and multiply. Learn more about our opportunities today.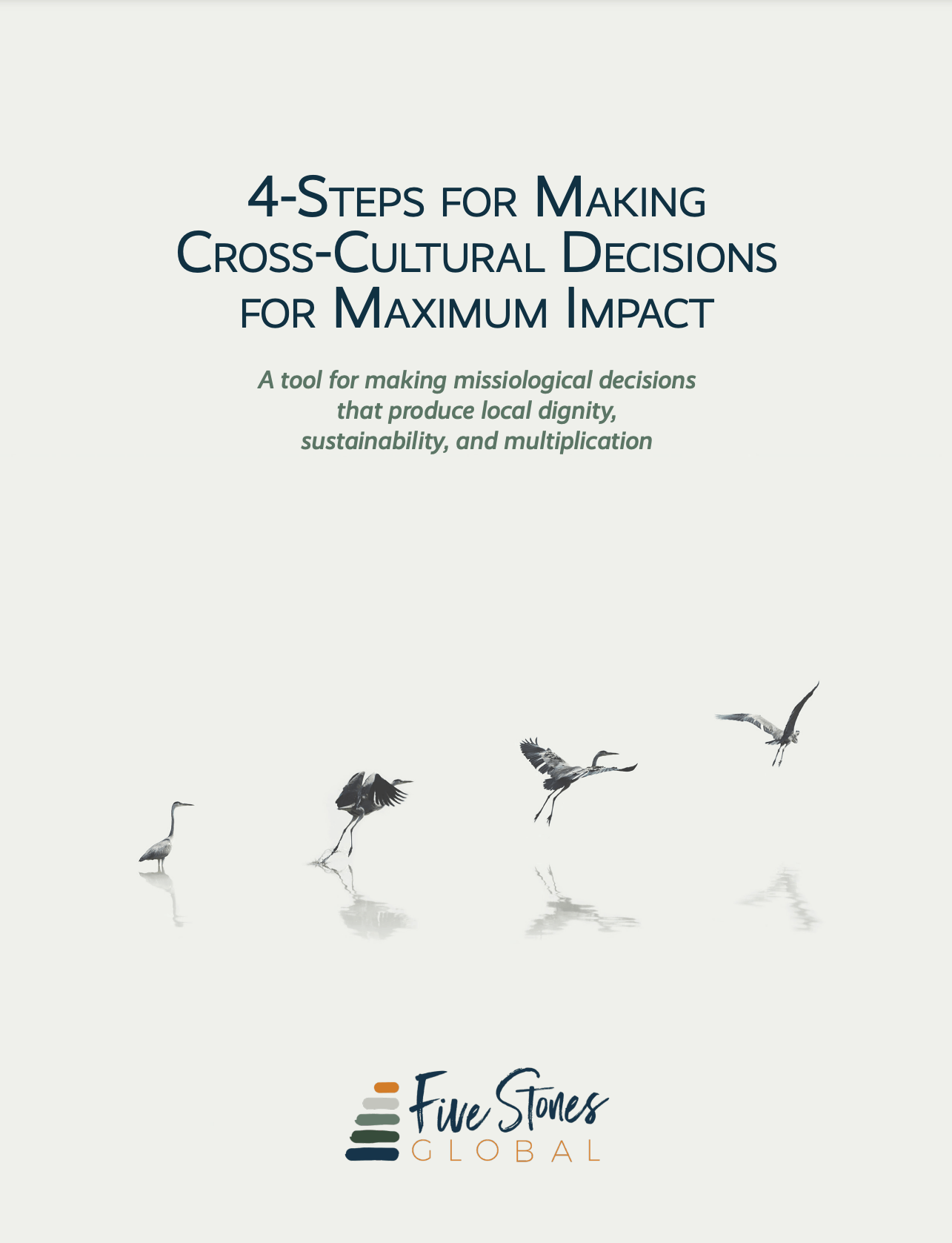 Free Guide
4-Steps for Making Cross-Cultural Decisions for Maximum Impact
A tool designed to help you make missiological decisions that produce local dignity, sustainability, and multiplication.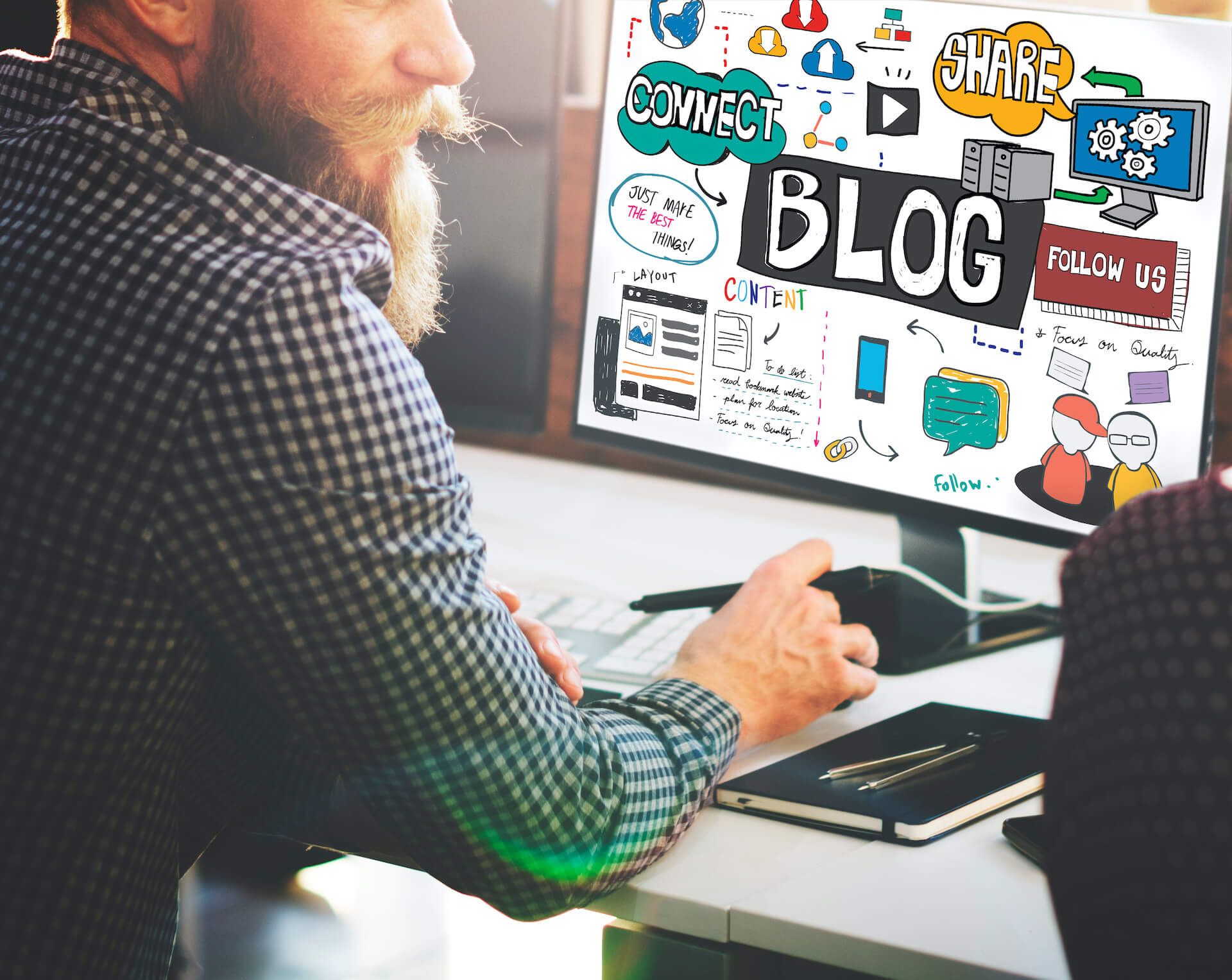 Stay connected
Hear about upcoming trainings, tools, and blogs from Five Stones Global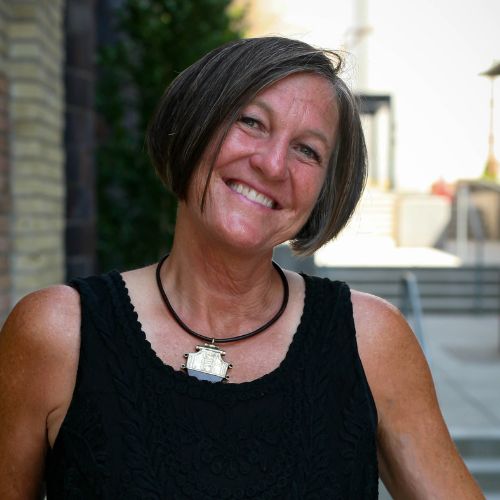 Jean Johnson
Executive Director and Coach-Trainer
As Five Stones Global's executive director and active coach-trainer, I draw on 35 years of cross-cultural mission work — six years among Cambodian refugees in St.Paul/Minneapolis, sixteen years in Cambodia, and thirteen years in the role of coaching and training — to serve missionaries and donors. Listen to more of my story right here.
I reside in St. Paul, where Asian food is around every corner—including my favorite, Tom Kha Gai (Thai Coconut Soup).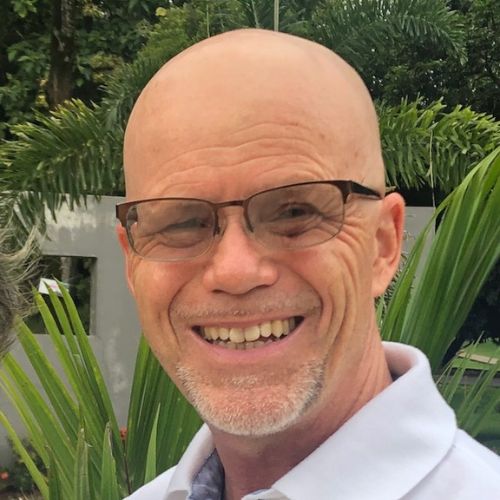 Dan Carl
Coach-Trainer
My greatest joy comes from helping missional disciples of Jesus put feet to their God-given responsibility to live out the Great Commission.
I bring to the table of coaching and training 18 years of cross-cultural mission experience in Haiti. This is where I became aware of the critical necessity to avoid leaving a wake of unhealthy dependency in our mission approaches.
My beautiful wife, Liz, was born and raised in Panama where we presently reside. We have the shared opportunity to make disciples among our neighbors.
On a fun note, I used to play in a rock band. I still like jamming out.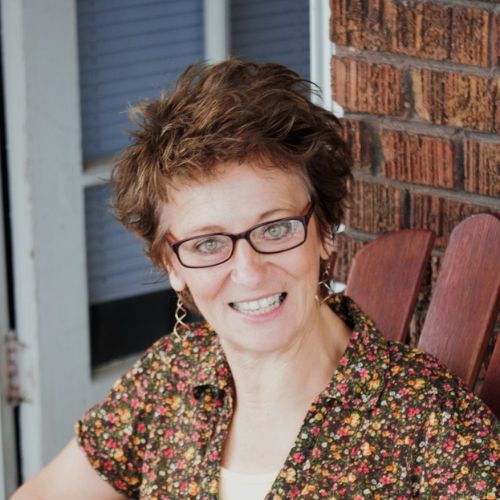 Maria Gilbertson
Coach-Trainer
As a coach-trainer for Five Stones Global, I want you to be encouraged, equipped, and ready for your role in the Great Commission while being fully aware of the challenges ahead.
The missionary in me wants you to grow beautiful disciples in your host culture who will organically multiply, live out the New Testament, and display the beauty of their own culture.
I have four children born in three different countries. And despite all of our various interests, we all enjoy the outdoors and playing in the water — preferably floating lazily down a river in my kayak.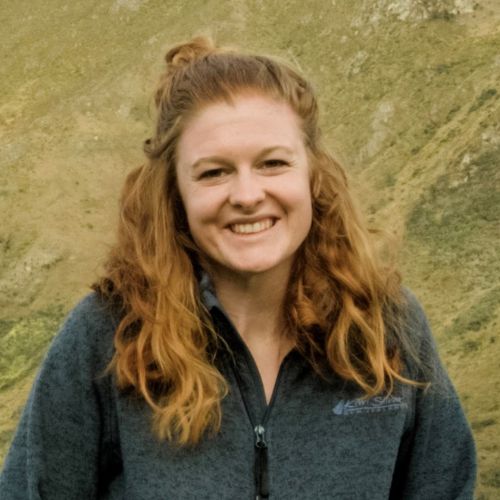 Alison Gochnauer
CO-DIRECTOR OF CURRICULUM DEVELOPMENT AND TRAINING
Officially, I am the co-coordinator of curriculum-training development for Five Stones Global, but unofficially, I am the "alley-oop-er" for our awesome team of coaches — meaning, I offer them an assist for their slam-dunks in any areas they may need. It is my duty and joy to collaborate to create training materials that are beautiful, memorable, and applicable.
I love to sprint, but I actually hate to run! But maybe this is because where I live in Lancaster County, there is no escaping the hills.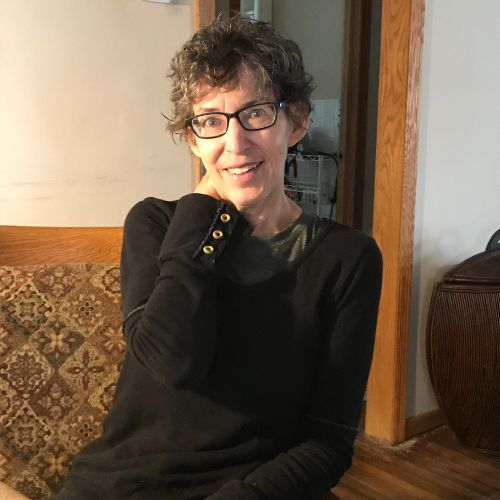 Diane Campbell
CURRICULUM DEVELOPMENT AND TRAINING
The training initiatives of Five Stones Global are continuously evolving, which is the area I help in.
Having been a missionary for 16 years in Cambodia, I have seen how prevalent unhealthy dependency is globally and its devastating effects on local pastors, churches, and host communities. Once I recognized that I was actually contributing to the problem, I was able to shift my thinking, attitudes, and practices.
Fun fact: I am the one who was riding the runaway elephant in the book We Are Not The Hero.
Doris Dagen
Board Chair
I have the opportunity to bring my passion for the nations and 18 years of mission administration experience in a local church to my role with Five Stones Global.
For those we serve, I am cheering you on in your efforts to plant and encourage local communities of believers to be sustained by Jesus, grow naturally, and multiply more communities of believers.
Wes Funk
Vice Chair
I'm excited to serve with Five Stones Global as we equip people to minister with other cultures and create sustainable work that will easily multiply without ongoing outside help.
Having a lifetime passion for missions, I utilize my skills as a business owner to give guidance to Five Stones Global. My desire is that those we come alongside will develop mission strategies that will have perpetuity.
Taylor Gilbertson
Board Treasurer
As a sales and business professional, I'm often networking and connecting people, businesses, and solutions. I enjoy bringing my gift of making connections to the Five Stones Global board, with the hope to help share the stories and solutions Five Stones Global has cultivated over the years.
For our clients and friends, I don't want us to keep making the same mistakes. Let's learn from those who have gone before us and have their stories and wisdom impact the way we send, give, and go.
Charlie Kreider
Member
My wife and I have served on the missions committee at our church for years, and I have served on various boards over the past thirty years. I bring this experience and my passion for sharing the gospel globally to Five Stones Global's work.
Sarah Raush
Member
In the months that I've spent volunteering overseas, I have come to learn that the tiniest movements and the proverbial drops in the bucket are often what have the biggest impact long term. My prayer for you is that you will join us in the bucket.
Kim Foss
Administrative Manager
My administrative skills and attention to detail allow me to provide organizational and business support to the Five Stones Global staff and Board. It is my prayer that those who engage with Five Stones Global will have a better understanding of themselves and others as they process engagement in missions across the world.